GMET, SKA, TYM, CIZ, ATN, CGNR, BSFA & ACRM shares may be the best growth stocks for 2024. But which should take the top spot?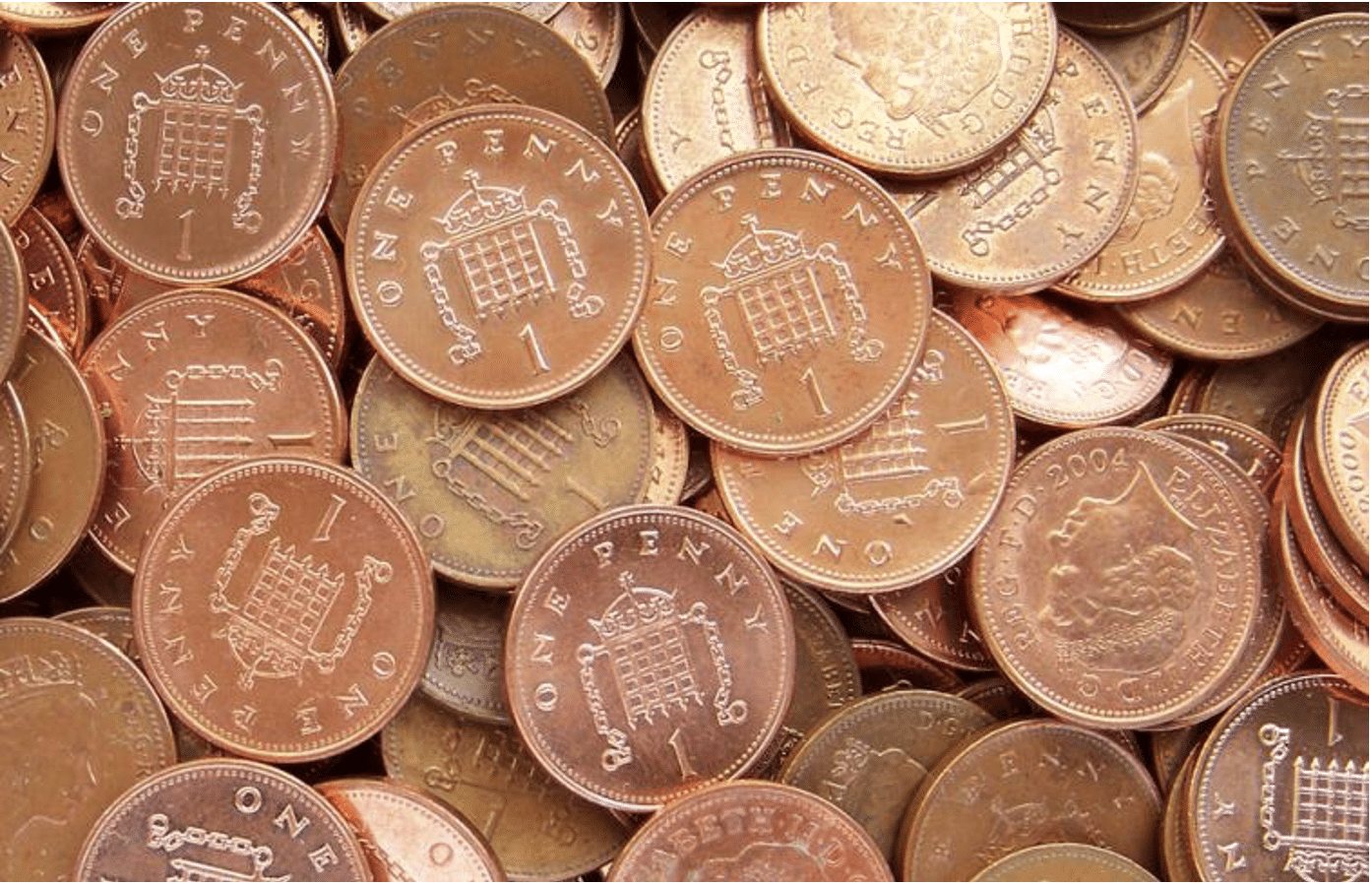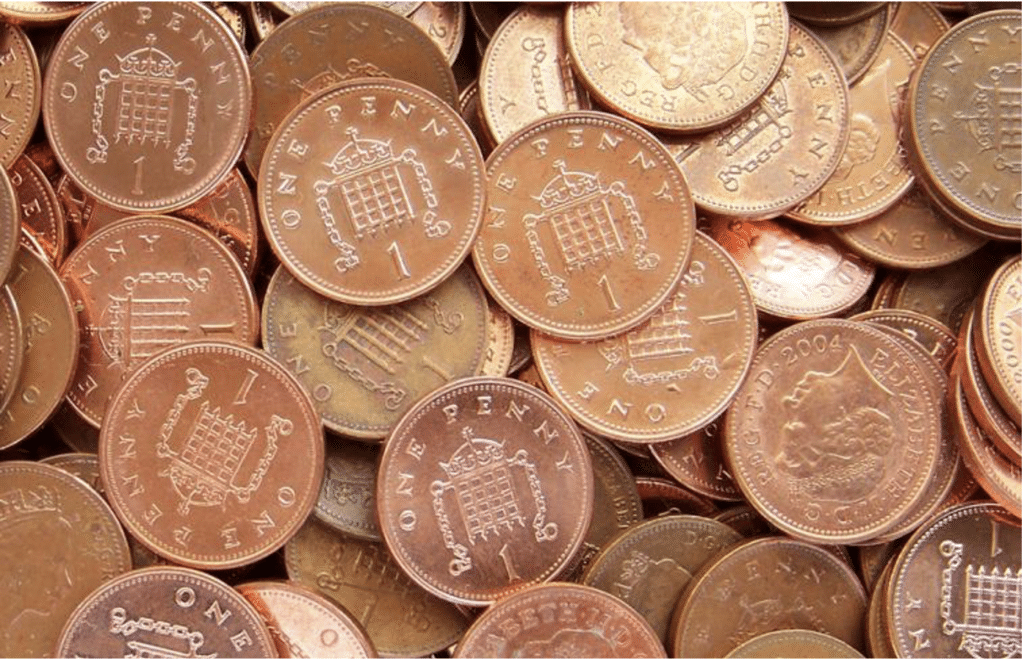 Every December, I select what I consider to be the best 'growth' stock going into the next year. This year, as I now have somewhat of a social media following, I thought it might be worth creating a shortlist and also asking for any submissions. This stock — whatever it turns out to be — will see me follow it through the calendar year, hopefully through significant gains.
However, there are some parameters:
It must have a market capitalization under £10 million at 1 December
It must have a relatively active CEO
It can't have an overly complicated finance base
It must be the stock most likely to see a multiple return, regardless of risk
Not have red flags. High risk is fine, lifestyle companies are not
The general idea is that this growth stock will at least double in value, hopefully more. In other words, it's likely to be a 'moonshot' with a flagship asset that could deliver spectacular returns. As this is a growth stock, investors should approach it with risk money — with the understanding that while the possible returns may be spectacular, there is a good chance they might lose it all.
In other words: Do not go all in.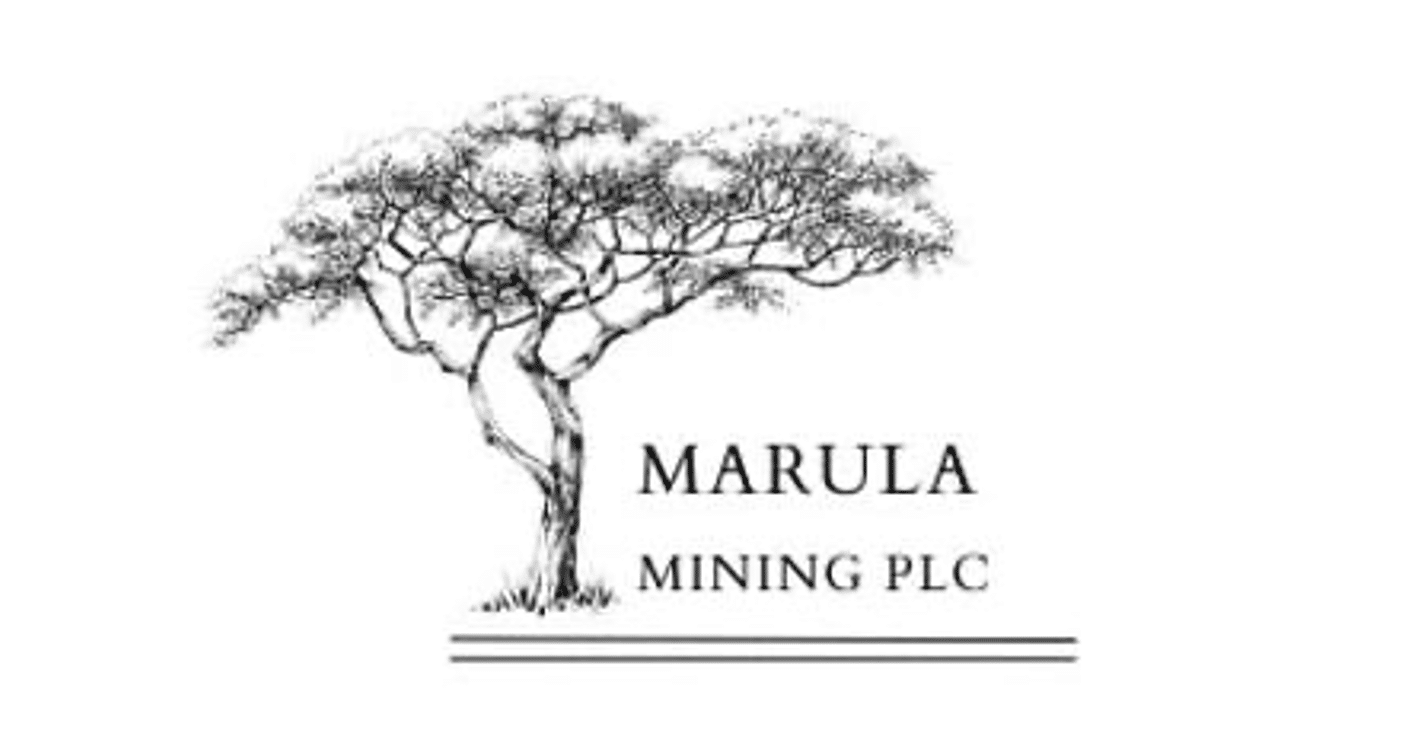 Last year, Marula Mining was my growth stock pick for 2023 — and the company rose from 2.45p in December 2023 to 12.13p today. In that time, MARU hit a record 15.5p, and I suspect it will reach new record highs in 2024. However, the company can be ruled out for 2024 as its market cap is too high — but there is another stock with tentative links to MARU to consider below.
Note: these shares are listed by market capitalization, not by attractiveness.
Top growth stocks for 2024?
BSF Enterprises — Cultivated meat that's actually edible. Working on bringing production costs down to economic viability — and perhaps the most exciting application is in medical applications, or whether the Vegan Society gives the company a stamp of approval.
Is meat unethical to vegans if it's completely cruelty-free? Ask Peter Singer. All I know is that the potential is there — and the market will turn eventually.
Market Cap: £9.9 million
Aterian — Lithium-focused earn-in and joint venture with Rio Tinto to explore its 2,750-hectare HCK site in southern Rwanda, with investment worth up to $7.5 million. Rio Tinto has the option to add Aterian's two other Rwandan projects, pending licence approval.
Early-stage lithium projects have the potential to be lucrative — and Rio does not invest on a whim.
Market Cap: £8.1 million
Cizzle — flagship asset is a blood test for the early detection of lung cancer. Partnered with $9.7 billion Bio-Techne to explore its asset base — the opportunity as a growth share is simply immense.
Current CT scans for lung cancer have a false positivity rate of circa 90%, which means medical investigations are often necessary. And there is currently no single NHS-approved biomarker blood-based diagnostic test for early-stage lung cancer. Cizzle's could be the answer: no radiation, faster, non-invasive, and a one-off test.
Market Cap: £7.3 million
Conroy Gold — Joint Venture agreement with Demir Export, with 6,000 metres of drilling completed in Phase 1 and new gold-in-bedrock discovery confirmed by this drilling. Multiple mines are targeted — and the gold is in Ireland (believe it or not).
Market asleep on this one, though like all others on the list, it's still early days.
Market Cap £6.9 million
Golden Metal Resources — largest tungsten deposit in the United States. The US currently gets a sizeable chunk of its Tungsten from China and import of the critical mineral from the country is being banned by the US Department of Defence from 2026. China could easily impose a new export ban sooner, making it likely that non-dilutive grant funding from the US to develop Pilot Mountain could be in the offing.
Market Cap: £6.7 million
Shuka Minerals — Formerly Edenville, Shuka now benefits from the Jason Brewer—Quinton Van Der Burgh duo, with current flagship Rukwa producing coal in Tanzania.
However, the name change suggests a near-term strategic shift to green energy metals; but the coal operations seems like it could be handsomely profitable as long as it is being run properly. The dynamic duo should give Shuka a fighting chance in the 2024 race.
Market Cap: £6.4 million
Acuity RM — Offers the STREAM risk management platform to help clients consider their IT and operational risks (essentially by collating organisational data to improve management decision-making). The company already has some of those sweet government contracts, alongside utilities, defence, broadcasting, manufacturing, and healthcare agreements.
Exceptional value at current share price — though scaling will be expensive.
Market Cap: £5.3 million
Tertiary Minerals — local partner Mwashia has managed to get into a non-binding earn-in and JV to explore Konkola West with a third party, only described as 'a well-resourced mineral exploration and mining company.' This could be worth a cumulative $6 million — and drilling is occurring just 2,000 metres from the Mingomba Copper deposit.
This is not even the best target — TYM's Mukai project is adjacent to Sentinel and ARCM's claims — and this asset has a standing technical cooperation and data sharing agreement with FQM. Given the recent ARCM news, I can easily see the larger company making an offer for this project at some point next year.
Market Cap: £2.4 million
The bottom line
You could try investing in all eight stocks and crossing your fingers — there are worse ideas. But on InvestingStrategy as in Highlander, there can only be one. I think the investment cases for these stocks are fairly compelling (if in some cases high risk), but if you have better opportunities in mind…
Let me know.
I'll crown a winner around the start of next month.
This article has been prepared for information purposes only by Charles Archer. It does not constitute advice, and no party accepts any liability for either accuracy or for investing decisions made using the information provided.
Further, it is not intended for distribution to, or use by, any person in any country or jurisdiction where such distribution or use would be contrary to local law or regulation.