MARU has interests in multiple battery-critical commodity mines. But its Blesberg Lithium Project is now the near-term catalyst.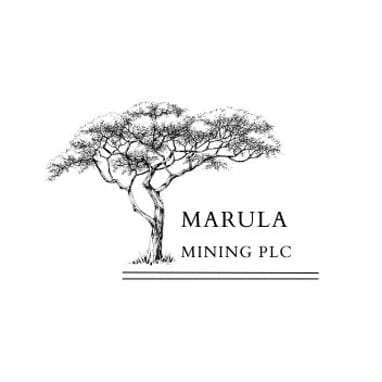 2021 was the year of Bitcoin and NASDAQ tech stocks. 2022 was the year of oil and gas stocks. And while nobody has a crystal ball, 2023 looks set to be the year for mining stocks. And not just any old mining stocks, but specifically junior companies with long-term prospects for gold, copper, lithium, and graphite.
And it looks to me that Marula Mining (AQSE: MARU) ticks three of these boxes, making it a top growth stock to consider for 2023.
Marula Mining shares: a brief summary
Marula Mining started life years ago as All Star Minerals, before renaming itself on 1 July this year. For those keen on trivia, Marula is a popular African fruit, both with humans and the resident elephant population on the veld.
MARU operates as a mining and exploration company, focused on identifying and targeting investments in advanced and near-term production within Africa's mining sector. And it focuses specifically on battery metals and green-critical commodities.
While Marula is continuing to identify opportunities across Kenya. Tanzania, Zambia, South Africa, and Zimbabwe, there are four current interests for potential investors to consider as the miner heads into 2023.
These include the Blesberg Lithium and Tantalum Mine in South Africa, the Nkombwa Hill Niobium, Tantalum, Rare Earths and Phosphate Project in Zambia, and more recent interests in the Kinusi Copper Project and the Bagamoyo Graphite Project, both located in Tanzania.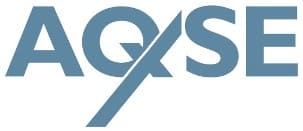 The AQSE company currently trades for 2.45p per share, with a market cap of £2.2 million. For me, this puts it within the same risk profile as £3.9 million FTSE AIM Great Western Mining. Of course, MARU is listed on the AQSE Growth Market for unlisted securities, which amplifies the risk factor as it is not UK-regulated.
However, the company expects to launch an IPO on the AIM market in Q1 2023, having recently secured enough funding to, in the words of Chairman Rich Lloyd, 'crack on and move forward' with its portfolio of projects. This includes a recent share placing which raised £450,000 of funding, leaving the company well capitalised for the time being.
And encouragingly, the Chair and MARU's CEO Jason Brewer have a combined 50+ years of mining and serious investment experience.
Key Project: Blesberg Lithium and Tantalum Mine
September's preliminary assay results from the Blesberg mine came back with an average grade of 6.10% Li2O on the initial tonne of material analysed, with lithium grades of 6.25% Li2O reported in the first 520kg bulk sample. The company estimates there are initial stockpiles of between 280,000 tonnes and 400,000 tonnes of material, having been established over 80 years of intermittent operations at the site.
MARU believes that the results demonstrate a 'high grade and high value lithium product that can be potentially recovered from the existing stockpiles without incurring high up-front capital costs.'

Accordingly, the AQSE company entered into an agreement with Southern Jade Resources Pty Limited, a South African based subsidiary of global commodity group Traxys SARL, for the advance of US$5 million against sales of high-grade lithium ore from these existing stockpiles in late October.
The first tranche has already been advanced, allowing MARU 'to fund 100% of the first phase capital costs and working capital costs to develop the necessary mine infrastructure and get Blesberg into production.'
Production of the first 1,000 tonnes is set to begin within weeks, with first sales expected to complete by mid-January 2023. And the next $2.5 million is set to be made available subject to second batch delivery during Q1.
But that's not all. On 25 November, MARU announced that it had used $1.7 million of the initial tranche of funding to increase its shareholding in Blesberg from 5% to 100% ownership, subject to regulatory approval.
Brewer remains 'confident' that approval will be forthcoming, noting that 'there is no better time to have Blesberg move ahead in operations than during a time of strong lithium demand.' For context, Chinese lithium prices remain at near-record levels, despite falling slightly in recent weeks.
In addition, it announced that processing of stockpiles had commenced, with 'significant process' having been made.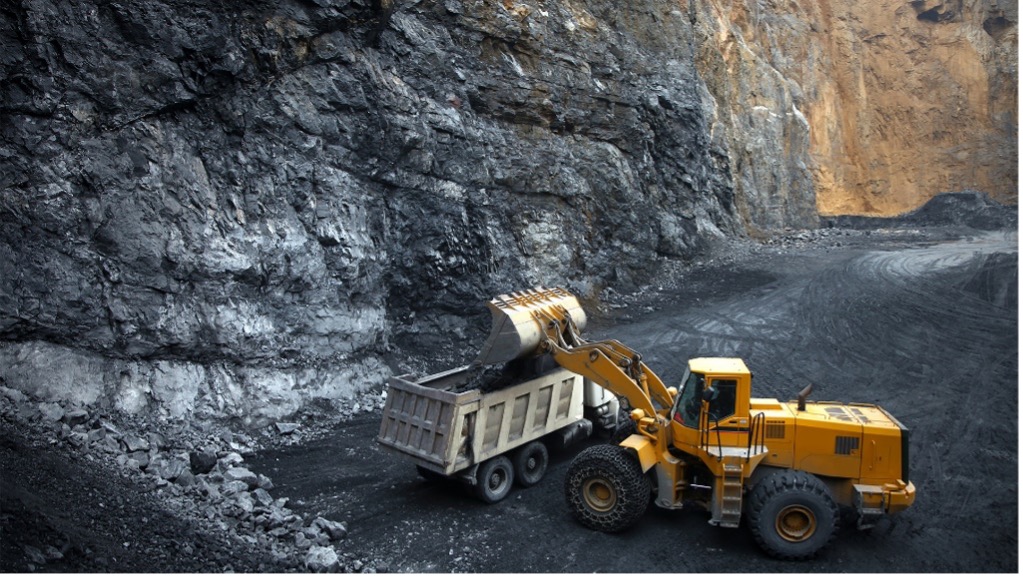 Other considerations
Marula has also secured the rights to a 49% commercial interest in the Kinusi Copper Project in the Dodoma Region of central Tanzania, which is comprised of 10 primary mining licences held by Takela Mining Tanzania Ltd.
MARU has agreed to advance funds to Takela to allow for additional exploration and development of the project, and survey work will continue through 2022. Previous samples at the project saw copper grades varying between 7.28% and 31.32%, making it difficult to put a fair value on it for now, especially as additional infrastructure will be needed for production to become viable. However, Brewer believes that 'Kinusi has the potential to be the company's second operating mine in 2023.'
The miner has also entered into a binding heads of agreement with Kusini Gateaway Industrial Park Ltd, securing a 73% commercial interest in the Bagamoyo Graphite Project in Tanzania. The Project extends over some 180 hectares and comprises 22 granted graphite mining licenses.
MARU's new licences are valid for seven years, and are close already proven graphite mines. While it plans to conduct Phase I exploration soon, development into Phase 2 and beyond will require Marula to expend hundreds of thousands of dollars, both on capex and to KGIP as part of the licencing agreement. To get to production, a strategic partner or capital raise would be necessary in my view.
Finally, Marula is conducting preliminary work at its Nkombwa Hill Niobium, Tantalum, Rare Earths, and Phosphate project, which boasts 'significant resource upside potential.' Positively, the board believes that the project could generate near term cash flow alongside low capex costs over the course of the next year. However, work remains in the early stages, so again investors may wish to concentrate on Blesberg as the near-term catalyst.
But crucially, Blesberg's potential alone could make MARU shares undervalued. And its Q1 IPO could be the first step to a fair valuation.
This article has been prepared for information purposes only by Charles Archer. It does not constitute advice, and no party accepts any liability for either accuracy or for investing decisions made using the information provided.
Further, it is not intended for distribution to, or use by, any person in any country or jurisdiction where such distribution or use would be contrary to local law or regulation.