Investing guide for beginners
Tips, strategy and guides – How to invest in the financial markets – Stocks, investing platforms, forex trading, ETF's, CFD's, trading apps and much more!
News
3 Stocks To Avoid This Week

The stock market is a fascinating and complex beast. The market has been choppy for the last couple of weeks. If you haven't been keeping up on your news, you might be wondering why. With government policy uncertain and the global economy in flux, it's more important than ever to have a diversified portfolio and …

Continued

5 best lithium stocks from around the world to watch in 2022

Tesla, Savannah Resources, Lake Resources, Albemarle, and Ganfeng Lithium are the five top lithium stocks to watch in the second half of 2022. Lithium stocks could become the oil stocks of the 21st century, with the silvery metal the preferred power source of the ongoing EV revolution. And while most metals have begun falling from …

Continued
Popular Articles
Investing in commodities like gold, oil, and corn offers many advantages. Commodities allow investors to diversify away from tech stocks or other trendy assets.
A beginners guide on how to invest in stocks. How to invest, what to invest in, risk vs profit. People invest in stocks to preserve or grow their capital.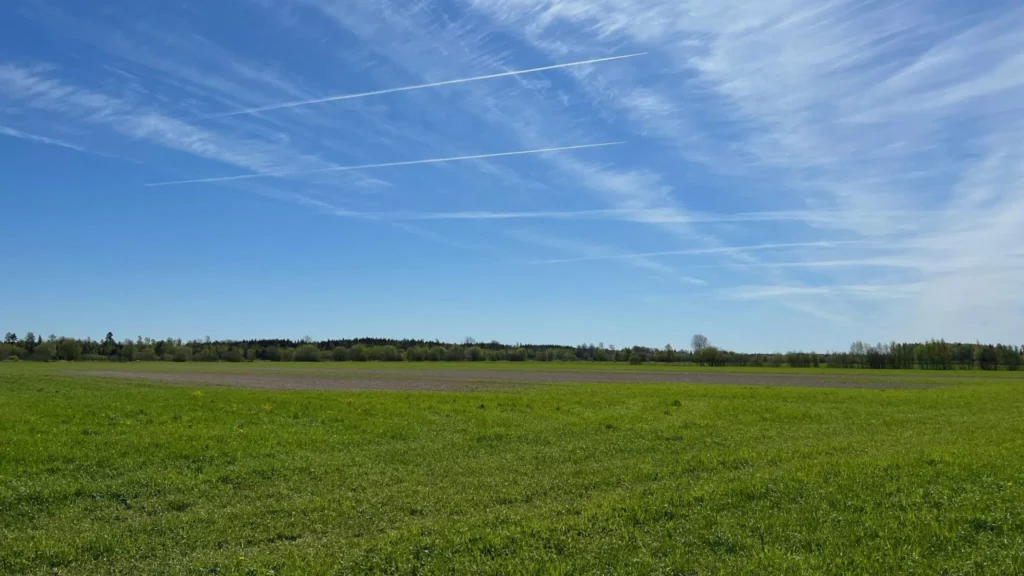 What is ESG investing? ESG investing has grown into a $30 trillion global trend, generating record-high inflows every year. Here's what you need to know to get in on this trend.
The foreign exchange market is the largest and most liquid financial market, offering investors scores of diverse opportunities.
Online brokers give retail traders access to a wide range of tradable assets, including stocks, ETFs, mutual funds, and index funds. What do the best stock trading apps have in common?
Apple is a well-known mega-corporation, and its stock is the definition of a blue-chip stock. What you should know about Apple stock. The fundamentals of the stock are solid, supporting the long-term approach.