Investing guide for beginners
Tips, strategy and guides – How to invest in the financial markets – Stocks, investing platforms, forex trading, ETF's, CFD's, trading apps and much more!
News
4 key reasons to avoid US-listed Chinese tech stocks

With US-listed Chinese tech stocks at bargain levels, the temptation to buy the dip should be tempered with the sizeable risks. With the likes of Alibaba, Jong Dong, and NIO, alongside dozens of other US-listed Chinese tech stocks freefalling through 2022, the recent spike is causing investors to reconsider their Chinese positions. However, there are …

Continued

3 top Metaverse stocks to buy on the dip

Roblox, Meta Platforms, and Snap are three Metaverse stocks potentially worth capitalising on as fearful investors seek safety elsewhere. First coined by author Neal Stephenson in his 1992 seminal work 'Snow Crash,' in which the protagonist could jump between reality and a 'metaverse' world of virtual avatars, the Metaverse of 2022 has the potential to …

Continued
Popular Articles
Mutual funds help build long-term wealth by investing in stocks, bonds, money market instruments and other securities.
A beginners guide on how to invest in stocks. How to invest, what to invest in, risk vs profit. People invest in stocks to preserve or grow their capital.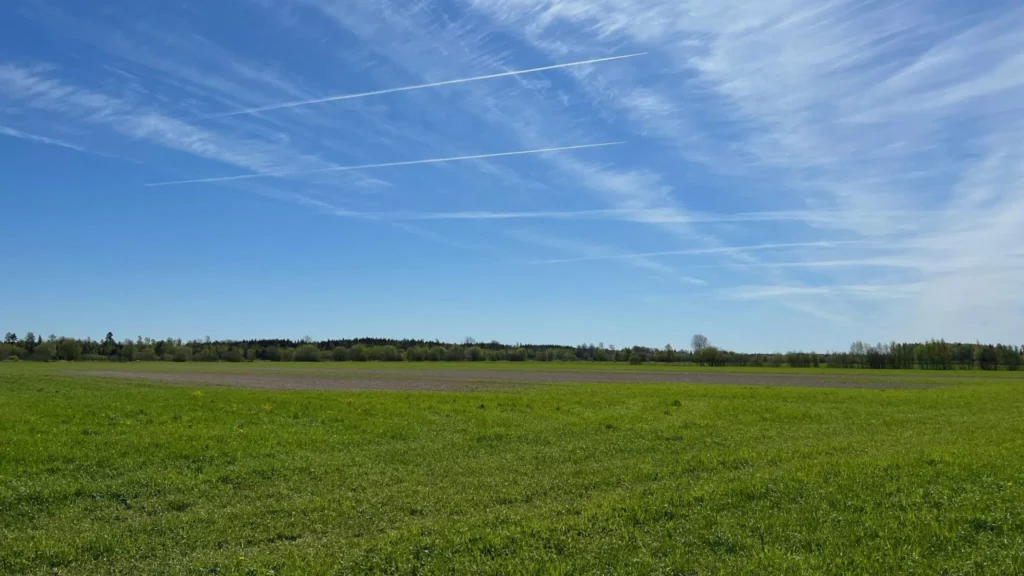 What is ESG investing? ESG investing has grown into a $30 trillion global trend, generating record-high inflows every year. Here's what you need to know to get in on this trend.
Blue-chip stocks are well-known and large companies with a long history. In theory, they have fewer risks. In practice, you need to know what you're getting into before investing.
Online brokers give retail traders access to a wide range of tradable assets, including stocks, ETFs, mutual funds, and index funds. What do the best stock trading apps have in common?
Apple is a well-known mega-corporation, and its stock is the definition of a blue-chip stock. What you should know about Apple stock. The fundamentals of the stock are solid, supporting the long-term approach.