From Andrada to AVZ, here's a brief who's who of small cap lithium mining. After all, diversification is the name of the game.
While I spend a disproportionate amount of time covering the likes of Premier African Minerals and Kodal Minerals, the truth is that these get outsized coverage for reasons other than their excellent investment cases.
First, both are at inflection points; PREM needs to start producing SC6 and KOD needs to get the proposed circa $117 million deal with Hainan signed. These are the key catalysts to unlocking value — everything else, from potential civil wars to relationship issues, is white noise.
The second is the story. In history, patterns repeat themselves and by studying one or two case studies, it's possible to see where the potential issues might be with future projects.
If you consider the funding delays at Kodal, this was likely going to happen given identical delays when Ganfeng wanted to get involved at Goulamina next door. If you look at PREM's plant problems — the same story. New plants always take time to optimise correctly, and it was apparent that this would be a problem.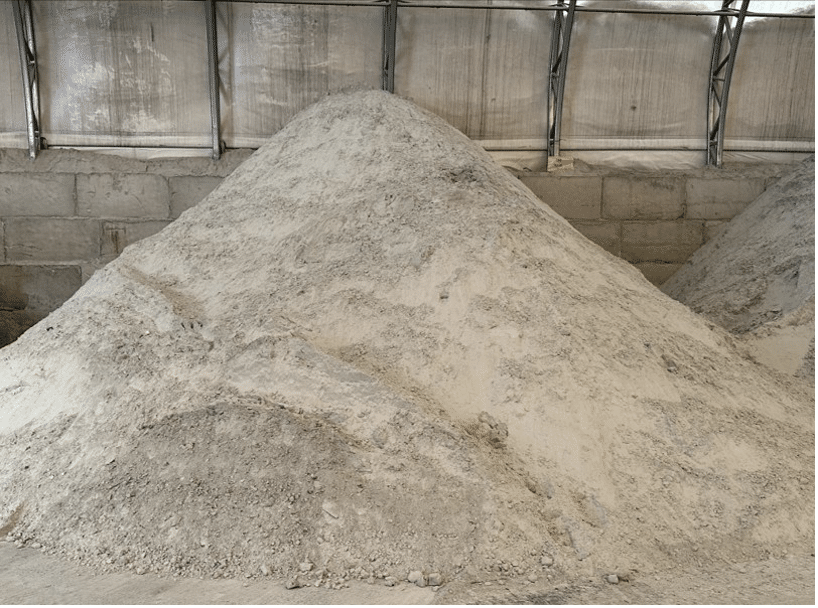 Beyond this, the PREM story is simply great journalistic fodder; a plucky AIM company building a state-of-the-art lithium plant in the middle of nowhere in the space of a year.
But I'm always thinking ahead. With PREM, it's the partnership with Li3, the EPO, the RUS, more plants, more production, purchasing of more licences across the country, potential partnerships with Zimplats and Contango…the list goes on and on. With KOD, it's selecting a partner to develop its plant, exploring the gold licences, collaboration with Ganfeng, and a full buyout. I'm not investing for the rise to 1p, but for the sustained increase higher.
But looking further ahead, it's about finding the next undervalued lithium stock picks. I've covered many of them here at Investing Strategy but think it's worth having them all in one place. These aren't the titans like Albemarle or Pilbara Minerals which make it into my SIPP — they're the smaller opportunities which slip into the ISA.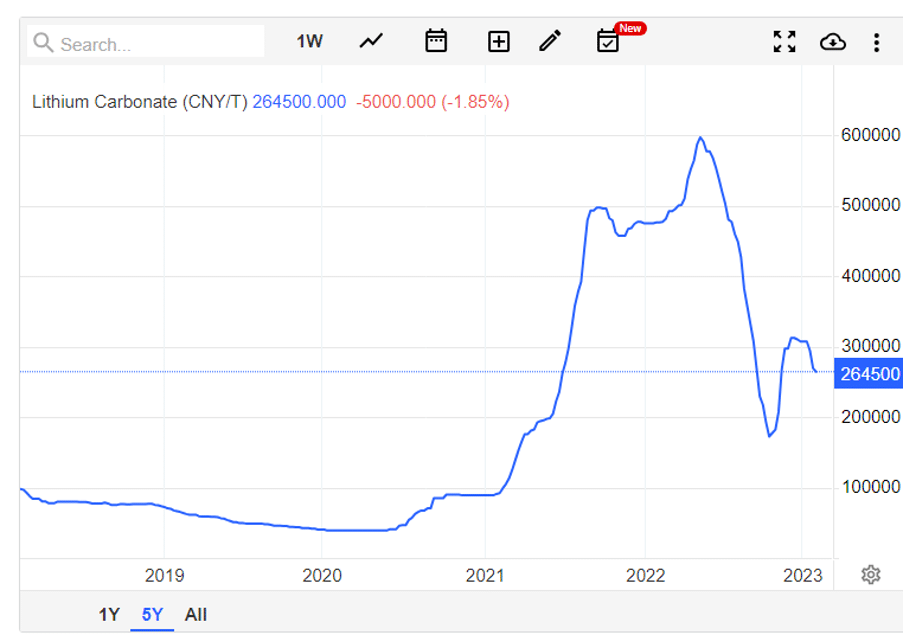 As a caveat, this list excludes privately held opportunities — I do have shares in several promising private companies but only through invitation. Further, I am describing the lithium deposits, which may or may not be the flagship.
Best lithium opportunities to watch
Premier African Minerals — 100% owner of the Zulu deposit in Zimbabwe, with a near-functional plant developed by STARK Resources, capable of producing SC6. Also 50% interest in a JV with Li3 Resources to explore lithium assets in the Mutare Greenstone Belt.
Kodal Minerals — Circa $117 million contract agreed with Hainan Mining to develop its flagship Bougouni lithium asset in Mali. However, contract yet to be signed six months and three delays later.
Marula Mining — Blesberg Lithium and Tantalum mine in South Africa, where small operations are ongoing at the historic site amid exploratory work.
Andrada Mining — Spodumene Hill project promising, plus lithium concentrate production has already begun at the Nai-Nais mine in Uis, Namibia.
Savannah Resources — Positive Scoping Study for Barroso lithium project has reported back, with SAV now concentrating on finalising the DFS and selecting project partners.
Golden Metal Resources — Kibby Basin staking in Nevada, of prospective lithium claims adjacent to profitable current operations.
First Class Metals — Zigzag project in Ontario, exploration ongoing and project extremely close to underused infrastructure which will make development relatively cheap.
Power Metal Resources — Authier North and Duval east lithium properties, with claims adjacent to Sayona Mining's world-class North American Lithium and Authier Lithium projects.
Atlantic Lithium — Definitive Feasibility Study for world-class Ewoyaa project in Ghana concluded, but ALL has only explored 3% of its license.
Bradda Head — Multiple lithium projects in the USA covering hard-rock, brine, and clay deposits. Likely to benefit from JV exploration partners soon.
Firering — Atex Lithium & Tantalum Project in the Côte d'Ivoire, currently attempting to fast-track the Definitive Feasibility Study.
MinRex Resources, Global Lithium, Anson Resources, & Ragusa Minerals — ASX-listed shares with varying investment cases, though since 2019 I have been treating them as one high-risk investment into highly prospective Australian lithium properties.
Notably, Global Lithium has attracted the support of Canmax (PREM's partner) and Mineral Resources, another STARK client.
AVZ Minerals — ASX-listed 'owner' of the Manono deposit in DROC, potentially one of the world's best lithium deposits. Suspended for over a year and mired in legal wranglings.
Bonus companies
Alkemy Capital — Alkemy's wholly-owned subsidiary Tees Valley Lithium is developing a state of the art lithium hydroxide plant at Teesside, UK. Not a lithium deposit, but worth considering especially since the 2023 sell-off.
Aterian — JV signed with Rio Tinto for lithium exploration in Rwanda. Not invested yet, but waiting for the inevitable share price drift before more news.
The bottom line
One of the key problems that small cap investors tend to face is the inclination to invest in a single company with little diversification.
Of course, there are companies on this list with more compelling investment cases than others, but the key point to understand is that there isn't enough lithium — anywhere close to enough lithium — for key players including the US and China to follow through on green energy and EV plans.
Lithium mines take ten years on average to come online — and there's less than 10 spodumene producers in the world right now.
I suspect that every identified prospect on this list will be mined — and I started investing in many of these companies several years ago, enjoying the profits without the cold sweats associated with going 'all in' on one business. For example, there is a non-zero chance that AVZ shares will never be readmitted to trading.
But with the junior resource sector near the bottom, it's now time to start investing heavily again.
Not advice.
This article has been prepared for information purposes only by Charles Archer. It does not constitute advice, and no party accepts any liability for either accuracy or for investing decisions made using the information provided.
Further, it is not intended for distribution to, or use by, any person in any country or jurisdiction where such distribution or use would be contrary to local law or regulation.