OPTI shares have soared in July. Is it too late to get in, or is the company just getting started?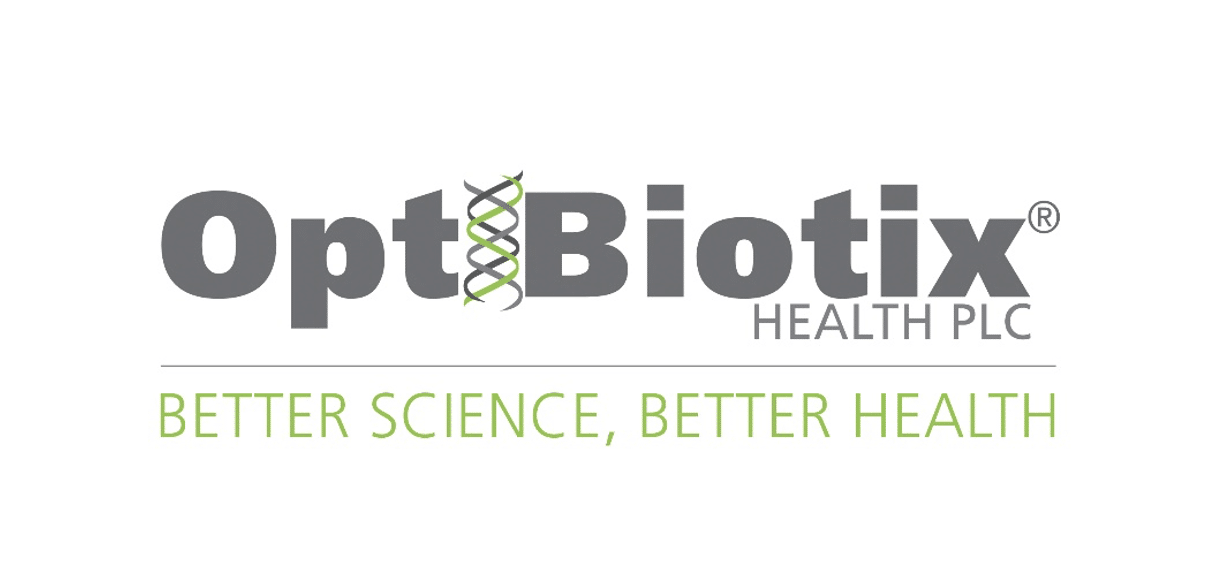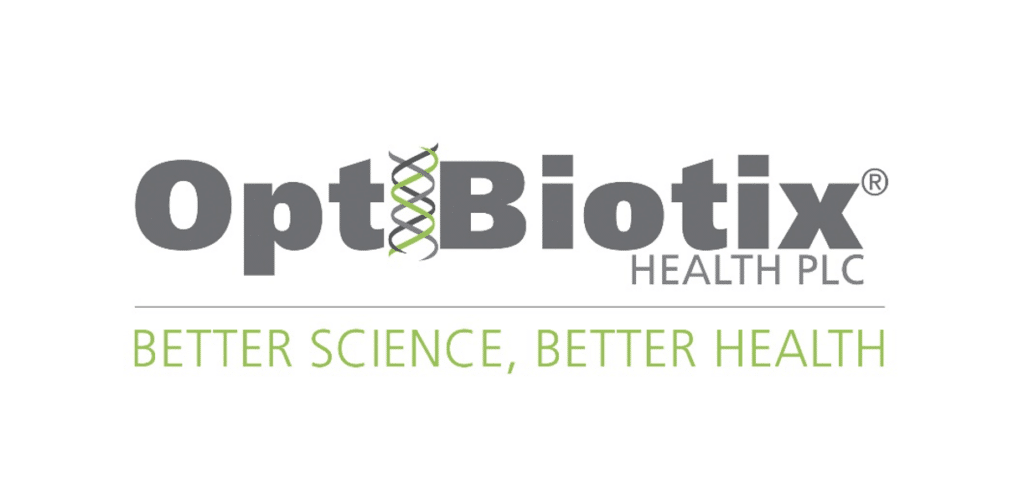 OptiBiotix (LON: OPTI) shares hit my radar a couple of weeks ago, after reporting some much-needed good news. The company has shot up by well over 300% in the past month, driven by solid financial results and a breakthrough regarding its novel sweeteners.
However, it's worth noting that the company has fallen by 68% over the past five years. Normally, I prefer to buy shares at the absolute bottom — and I didn't think it had quite made it there. Part of my strategy means occasionally missing a decent opportunity, and this is perhaps what's happened.
Let's dive in.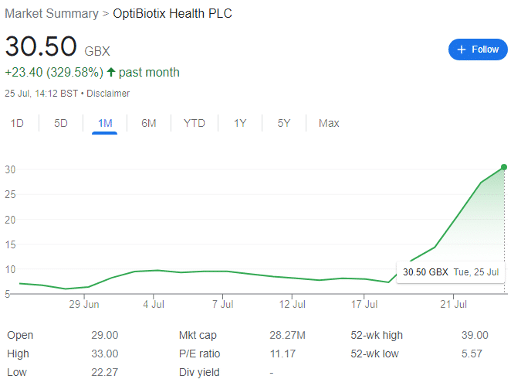 OPTI: what does it do?
OPTI first started moving up on 28 June after releasing positive final results. The company operates in the progressive domain of biotechnological research, with a focus on the modulation of the human microbiome.
The company's R&D approach leverages pharma-grade platforms specially targeted at the food and dietary supplement markets. Its extensive portfolio is highlighted through 65 patents across 17 families, 8 strain deposits, and more than 28 trademarks.
Recognising the crucial impact of the microbiome on various human health conditions, including metabolic, immune, skin, and cognitive health, OptiBiotix collaborates with world-leading experts in each field. By partnering with commercial entities with specialised expertise, OPTI is looking to meet unmet market need.
Final results: seven highlights
The past year has been poor for the share price, but excellent in terms of business development:
1. In a strategic move, OPTI listed ProBiotix Health on the AQSE Growth Market, raising an impressive £2.5 million, which enabled further development of its Probiotic subsidiary. This move also resulted in OptiBiotix shareholders receiving a dividend in specie amounting to over £10 million.
2. OptiBiotix made a significant impact in the market with the launch of LeanBiome in THG's lean product range. The introduction of a breakfast smoothie — which has seen excellent customer reviews — has hugely increased OPTI's standing in the markets.
3. To expand its market presence, OptiBiotix launched GoFigure products in India, partnering with Apollo Hospitals & Pharmacies in September 2022. Additionally, GoFigure products containing SlimBiome were launched in China on Tmall.com, capitalising on the 500 million-strong MAU customer base. Furthermore, the Saudi Food & Drug Authority also granted regulatory approval for the sale of GoFigure shakes and bars, leading to a successful launch in Saudi Arabia in January 2023.
4. OptiBiotix has finally received registrations of four new on-pack health claims in Australia and New Zealand for SlimBiome, confirming its efficacy in promoting feelings of fullness, reducing hunger, and improving gut microbiome and digestive health.
5. The company obtained British Retail Consortium accreditation, validating its compliance with the Global Food Safety Initiative benchmark. OptiBiotix also entered into a JD agreement with Firmenich to explore new product possibilities, with a specific focus on SweetBiotix.
6. OptiBiotix also published a peer-reviewed study on one of its second-generation SweetBiotix products, which confirmed huge potential as a healthy sugar replacement, providing further credibility to the company's varied product offerings.
7. With no debt and valuable assets in both SkinBiotherapeutics and ProBiotix Health, OptiBiotix currently boasts a strong balance sheet, positioning it for stable growth.
Post-period progress
Strong sales growth of own-brand products on e-commerce platforms, including SlimBiome Medical and GoFigure products on Amazon UK, and SlimBiome Medical on Amazon Germany and Walmart USA.
Anticipated international listings on Amazon in countries including India, the Gulf States, and the USA.
New orders from established partners, such as THG and Holland & Barrett.
Expansion into the Asian market with three new partners placing initial orders for SlimBiome.
The publication of a third human study on SlimBiome, providing further evidence of its significant benefits in appetite and hunger regulation with a single 3g dose.
Progress in commercial scale-up of second-generation SweetBiotix products and microbiome modulators in collaboration with partners.
So far, so good.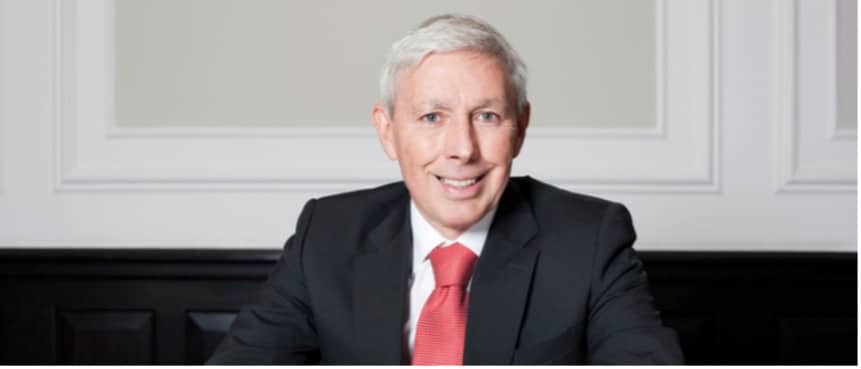 CEO Stephen O'Hara enthused that '2022 has been a challenging year with high stock levels accumulated from the large amount or orders placed in Q4 2021 by two large partners and low sales in H1 2022 (£118K) caused by the global downturn…our focus in 2023 is on looking forward with the aim of each business unit reaching profitability by the end of the year.'
Further, he noted that 'the group has no debt, a strong balance sheet, products with excellent customer reviews, second generation products close to commercialisation, and (it) retains significant exposure to the considerable growth potential of the microbiome through its shareholdings in ProBiotix Health and SkinBiotherapeutics.'
OPTI Catalyst
However, the share price only really shot up on 19 July, when OPTI released an RNS entitled 'SweetBiotix overview.' This seemingly ennuied title hid some great news — but first some context.
The sugar substitutes market is expected to grow significantly, reaching $24.3 billion by 2028, with a CAGR rate of 5.2%. This growth will be driven by changing consumer preferences for healthier and low-calorie foods, reduced blood sugar impact, and lower risks of obesity-related lifestyle disorders like diabetes and cardiovascular diseases.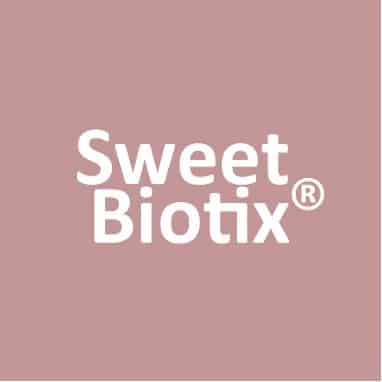 SweetBiotix are unique, patented, low-calorie sweet dietary fibres, which are different to the currently available sweeteners:
Classified as dietary fibres, providing no contribution to sugar intake.
Low glycaemic index, reducing the risk of developing diabetes.
Prebiotic effect, increasing the production of short-chain fatty acids to benefit gut health and immunity.
Can be modified to be High Intensity Sweeteners, or similar sweetness to sugar.
SweetBiotix are therefore groundbreaking — with none of the health concerns typically associated with sugar and other sweeteners, and with a huge labelling advantage on packaging. Everybody wants more fibre.
For context, I class OPTI in the same category of shares as ONDO and ABDX — an excellent novel product with a clear unmet need.
OPTI has now signed multiple partnerships, including with brand titans Kellogg's, Nestle, Coca Cola, Cargill, Tereos, Givaudan, and Puratos. These collaborations are allowing the company to practically test SweetBiotix across various product ranges at minimum cost.
Indeed, a significant manufacturing agreement was signed with a US partner in September 2020, guaranteeing annual milestones and royalties on sales with many of these businesses. A second was signed with stevia supplier Firmenich in July 2022.
And right now:
SweetBiotix products have reached an advanced stage of manufacturing scale-up.
Rigorous testing has been conducted with global partners to ensure a robust supply chain, ethical sourcing, and low waste streams.
Human studies have been carried out to confirm the absence of batch-to-batch variability.
Shelf life testing is being conducted to ensure no observable effects on appearance, taste, texture, or functionality over time.
SweetBiotix has demonstrated significant potential as a novel candidate prebiotic sweetener, supported by major industry partnerships and verification through academic publications.
The final product taste has been tested and accepted by OPTI's US partner.
Liquid and freeze-dried products are undergoing independent structural analysis and expert panel taste testing to compare sweetness, off tastes, and aftertastes with sucrose and other products. Results from the analysis are expected over the summer, allowing for partner application development and launch plans.
O'Hara thinks that the novel sweeteners 'meet a large and growing unmet industry and consumer need…the approaching commercialisation of the SweetBiotix family of products offers shareholders the potential for a significant enhancement in the value of the Company.'
The opportunity is there — and I've taken a speculative position. Further data from the summer analysis should help to crystallise the opportunity further.
This article has been prepared for information purposes only by Charles Archer. It does not constitute advice, and no party accepts any liability for either accuracy or for investing decisions made using the information provided.
Further, it is not intended for distribution to, or use by, any person in any country or jurisdiction where such distribution or use would be contrary to local law or regulation.