AVA6000 is working better than expected, earlier than anticipated, Where next for Avacta in 2023?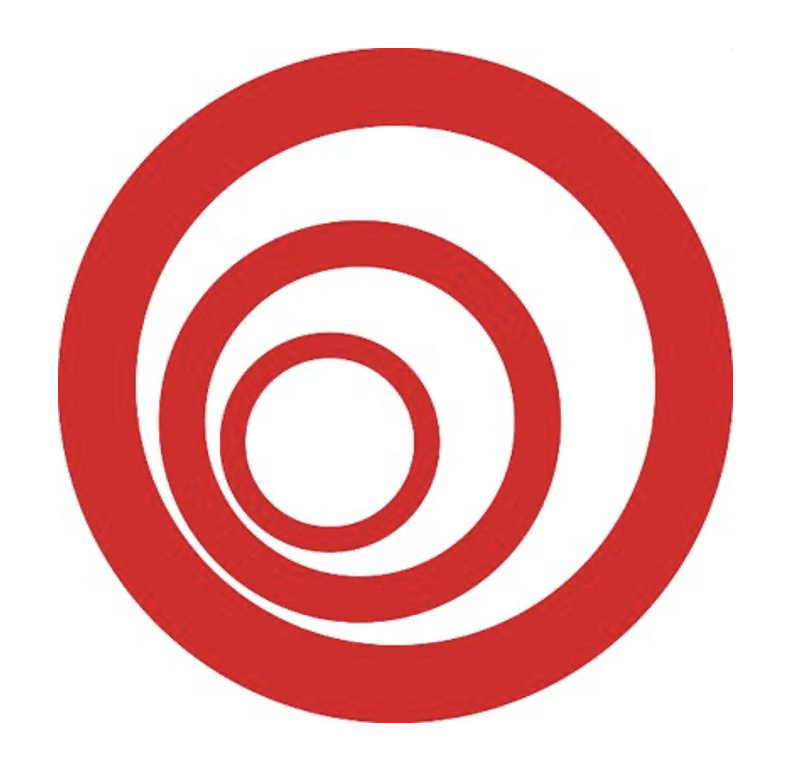 Avacta remains one of my top four high risk FTSE AIM stock picks of 2023. The biotech is pursuing chemotherapy without side effects through its preCISION platform, with flagship AVA600 in the advanced stages of Phase 1A.
I have covered AVA6000 in depth in the past, with a view that the standard 10% chance of success attributed to the novel treatment is far too low given success thus far and its standing as an improvement on a current treatment — Doxorubicin — rather than as an entirely novel drug.
For context, AVA6000 is a FAPα activated doxorubicin chemotherapy, a modified form of a long-proven therapy.
And the latest update has massively de-risked the company in my view. As I have said before I am not a scientist — but I have covered biotechs for many years, and I have never seen clinically relevant Phase 1A results. Until now.
And globally renowned oncologist Dr William Tap, who is now fully involved in the trial, has declared that 'if we can come up with a better (treatment), then overnight it could become the standard of care.'
Let's dive in.
Avacta updates
Let's start with the financial situation — after acquiring Coris Bioconcept, certain investors spread word that Avacta would need to raise cash through a share placing, which seemed contrary to its actual finances as reported and calculated cash runway.
While lack of cash is a common issue with AIM shares (including several in my portfolio) this is not an issue at Avacta. Indeed, on 19 June it issued an RNS entitled 'statement regarding market speculation,' stating that after noting 'the recent market speculation regarding a possible fundraising,' that 'no fundraising is imminent.'
Further, the company told investors it had £27 million in cash on the balance sheet, and also 'anticipates strong news flow in the coming months from across the Group.'
Simultaneously, it announced that it was appointing Shaun Chilton as Non-executive Director. Chilton was previously CEO of Clinigen before it was sold to Triton Partners for £1.3 billion in April 2022, and also the Non-Executive Chairman of C7Health which was acquired by a strategic buyer in 2022.
This type of appointment is of course encouraging for myriad reasons.
However, the true de-risking event came on 21 June.
BROKER
PROS
FEATURES
+ Founded in 1974
+ First-class web trading platform
+ Superb educational tools
+ Great deposit and withdrawal options
Fees: Spread cost; Overnight financing costs; Inactivity fees
Min. Deposit: $£250
Tradeable Symbols: 19537

SIGN UP WITH IG
Spread bets and CFDs are complex instruments and come with a high risk of losing money rapidly due to leverage. 68% of retail investor accounts lose money when trading spread bets and CFDs with this provider. You should consider whether you understand how spread bets and CFDs work, and whether you can afford to take the high risk of losing your money.

– Fast withdrawal
– 0% commission on US stocks
– Real Cryptos, Stocks
– 2000+ assets
– Copytrading
– Social Trading
– PayPal deposits possible
– One Stop Shop
Fees: $5 withdrawal fee. Inactivity fee.
Min. Deposit: $50
Pairs Offered: 47
Leverage: 1:30

SIGN UP WITH ETORO
74% of retail investor accounts lose money when trading CFDs with this provider. You should consider whether you can afford to take the high risk of losing your money.

– Fast order execution
– Tight spreads
– Zero commissions
– Big variety of deposit methods
– Risk-management for beginners "AvaProtect"
– Negative Balance Protection
– Innovative mobile apps (AvaTradeGo, AvaOptions, AvaSocial)
– Wide range of educational materials
Fees: High inactivity fees
Min. Deposit: $100
Pairs Offered: Over 1,000 (all instruments)
Leverage: EU – Up to 30:1, Professional Client/ROW up to 400:1
Withdrawal Process Time: 1-2 business days.

SIGN UP WITH AVATRADE
76% of retail investor accounts lose money when trading CFDs with this provider.

– Advanced risk management tools
– 24/7 online support.
– 30+ languages.
– All devices.
– 0 commissions.
– Tight spreads.
– CFD Service.
Fees: Inactivity fee, but only if you don't login to account.
Min. Deposit: $100
Pairs Offered: 70+
Leverage: 1:30
Withdrawal Process Time: 1-3 business days.

SIGN UP WITH PLUS500
81% of retail investor accounts lose money when trading CFDs with this provider.

– Beginner Friendly
– Well established
– Well regulated
– Negative Balance Protection
– Over 3000 instruments to trade
Fees: High Forex Fees. Inactivity Fee.
Min. Deposit: $100
Pairs Offered: 2000+ assets, including forex, indices, commodities, shares
Leverage: UK/AU/EU – Up to 1:30
Withdrawal Process Time: 24 hours

SIGN UP WITH Markets.com
81,3% of retail investor accounts lose money when trading CFDs with this provider.

– ASIC, FCA, DFSA, FSA Regulated.
– Trade with more than 80 currency pairs.
Fees: Inactivity Fee.
Min. Deposit: $0
Leverage: 1:400
Withdrawal Process Time: Varies

SIGN UP WITH AxiTrader
82,7% of retail investor accounts lose money when trading CFDs with this provider.
AVA6000: fifth dose escalation
This latest update on the flagship goes far further than any previous RNS. With the fifth dose escalation successfully completed, and the data showing the expected favourable safety profile, the company announced something that I — and I expect a fair few others — did not expect.
'Several patients in cohort 5 and earlier cohorts remain on treatment as their disease has not progressed.'
This is astounding from a pharmacological viewpoint, and unlike most of the science, it really isn't hard to understand why. The purpose of a Phase 1A study is to determine safety, ADME (absorption, distribution, metabolism, and excretion), side-effects, and tolerability through single ascending doses.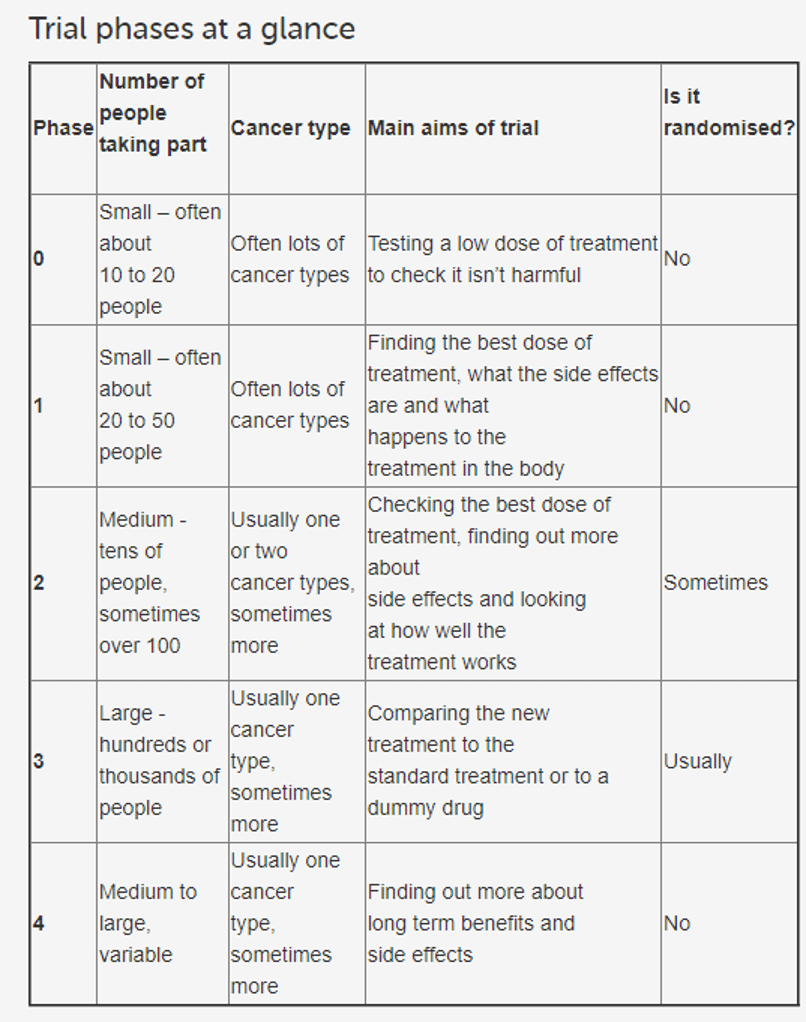 It's worth noting that this most recent cohort had already been granted permission by the MHRA to allow for higher dosing levels after unexpectedly good prior positive results; and this latest update is just more unexpectedly good news on top of good news.
The point is that Phase 1A and 1B are about determining the maximum safe dose, and not about efficacy at all. That's the purpose of Phase II.
You might recall that in an April interview, Smith noted that 'quite a few people assume — you're releasing Doxorubicin in the tumour, therefore it MUST be efficacious, because it's Doxorubicin. And the fact that it's an approved drug should give us a high degree of confidence in seeing efficacy, but that's not good enough from a regulatory perspective. You can't assume that; you have to demonstrate in a human trial the efficacy.'
Two months later, and so far 29 patients have been dosed across the UK and US, with 'a range of advanced and/or metastatic solid tumours.' These patients are unlikely to have soft tissue sarcoma which is what AVA6000 is designed to target — but those in Phase 1B will.
So, to put it another way, AVA6000 is not only safe, but is halting disease progression in patients who don't even have the exact disease the drug is designed to target. While this makes it even more likely that Phase III will not be needed, consider the human element.
These patients will almost certainly be out of options. It's probably obvious, but a key part of drug development ethics is not to dose relatively healthy individuals with untested treatments.
Take a moment and imagine that you have cancer. You are close to death. You have no hope and have agreed to be a guinea pig for a new treatment to help advance cancer treatment for future patients.
This is one of dozens of trials that take place every year. Most fail, and this drug isn't designed to work for your type of cancer.
Then your disease stops progressing.
And further, because the chemo is targeted at the tumour, there is a 'marked reduction in the incidence and severity of the typical toxicities associated with the standard doxorubicin chemotherapy administration.'
AVA6000's positive safety data supports the clinical differentiation hypothesis: patients may be able to tolerate higher doses of chemo, more frequent doses, 'many more cycles,' and with little to no side effects.
For context, the Safety Data Monitoring Committee has recommended that the next cohort (the sixth) be dosed at 310 mg/m2, which is equivalent to 2.7 times the standard dose of doxorubicin. Avacta hasn't even come close to determining a maximum tolerable dose. It could be far, far higher than 2.7 times — investors simply don't know.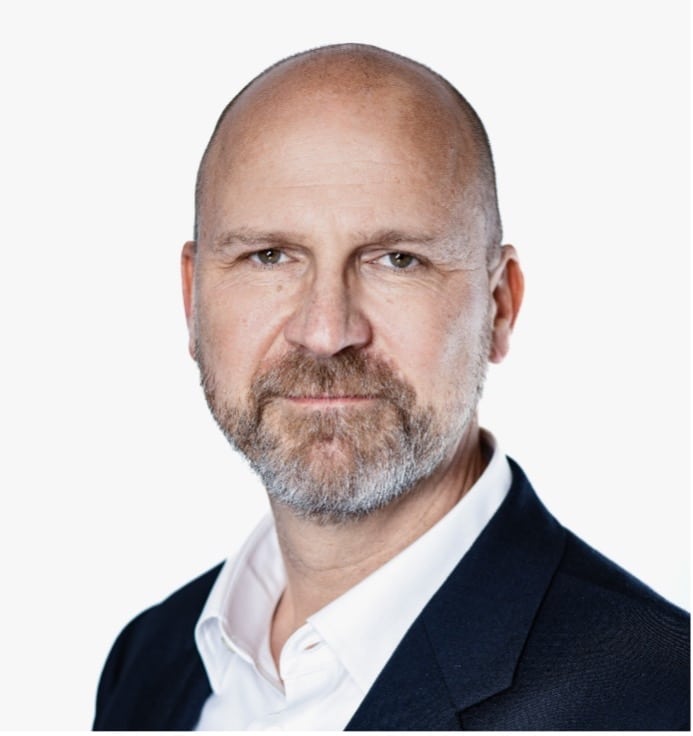 CEO Alastair Smith enthuses that the progress is 'remarkable… We are seeing a significant reduction in the incidence and severity of all doxorubicin side effects. Analysis of the tumour biopsies to date also confirms that enough doxorubicin is being released in the tumour to have a therapeutic effect.'
The CEO remains keen to 'progress onto the Phase 1b efficacy study as soon as possible…(which) will provide an initial evaluation of efficacy and of the relative improvement in patient outcomes and quality of life of different dosing regimens of AVA6000.'
Avacta shares have risen from 99p ten days ago to 121p today. However, they remain some distance for their record 185p of mid-February and are flat year-to-date.
This value disconnect may not last long.
This article has been prepared for information purposes only by Charles Archer. It does not constitute advice, and no party accepts any liability for either accuracy or for investing decisions made using the information provided.
Further, it is not intended for distribution to, or use by, any person in any country or jurisdiction where such distribution or use would be contrary to local law or regulation.