If you missed the first Zimbabwe-based lithium boat, the good news is that more are queuing up at the harbour.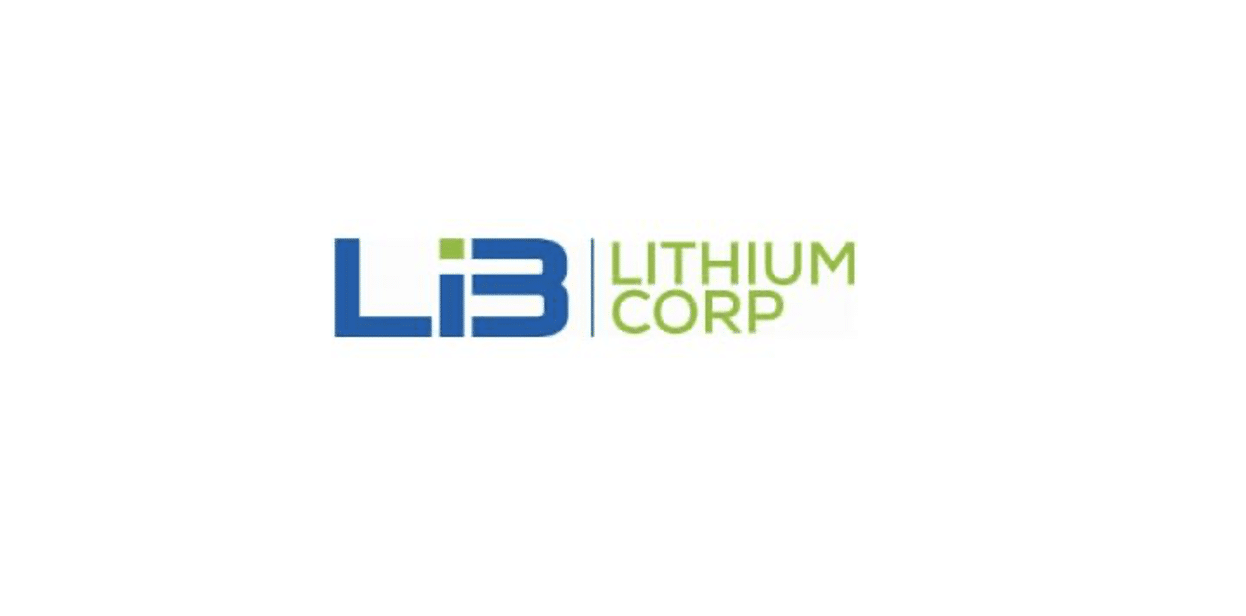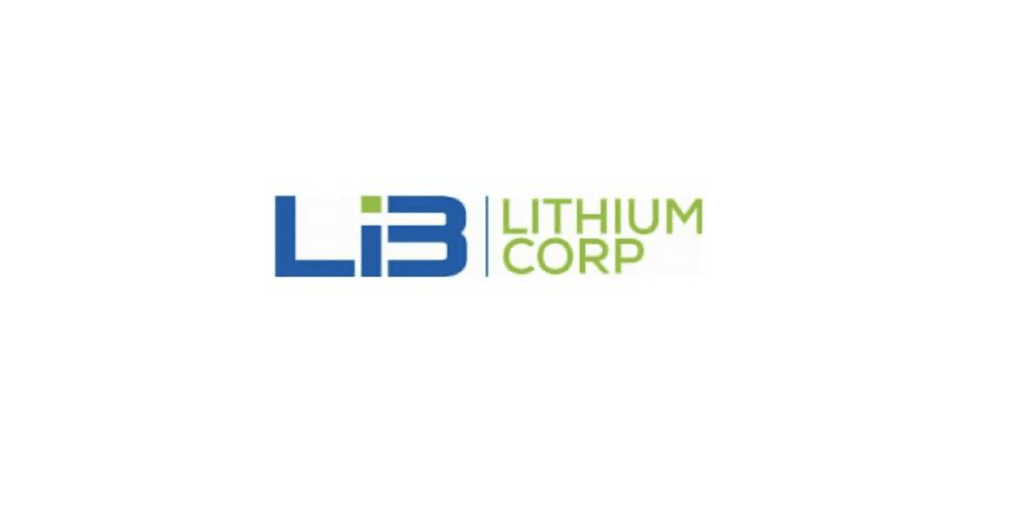 Here we go again — you want lithium projects in Zimbabwe? I've covered everything that matters regarding the critical mineral in the country in detail here a few weeks ago, and explained in depth why Zimbabwean lithium in particular is so valuable. I've also covered PREM through the rough patch and will update you all on my thoughts after the next RNS comes out.
This is all required reading before lesson 173 of my African critical minerals investing course (I'm joking— never pay for this sort of thing). However, it all helps, as I'm taking a brief look at Li3 Lithium, shortly also Galileo Resources — and perhaps Marula's attempts to buy up lithium licences in the country whenever news comes out.
But for now, both Li3 and Galileo are now starting to look far more attractive than at any point previously, so let's dive in.
Li3 Lithium shares
In case you were worried that this share might be reliable and non-volatile, you can relax. Li3 is inexplicably listed over in Canada on the CVE exchange, where it changes hands for CAD$0.12, with a market cap of CAD$4.36 million. The stock is up by circa 44% over the past five years, which sounds good until you compare it to the performance of lithium explorers over the same time period.
For context, PREM is up by 218%, KOD by 105%, and PLS by 534% over the same period. And there are a dozen other examples.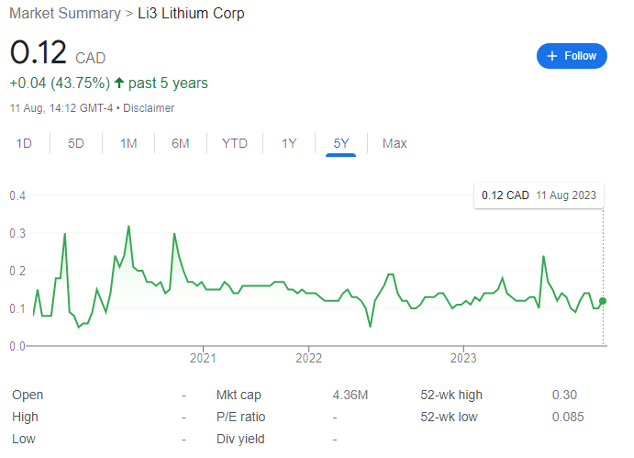 Fortunately, it seems likely that Li3 will be pursuing a dual listing on AIM in the near future — at least from what I could gather at a recent viewing of a certain Special General Meeting, where apparently the microphone had been replaced with two cups and a length of string.
But as a brief rundown:
On 18 May 2023, the company increased its interest in its flagship Mutare Lithium Project in Zimbabwe from 25% to 50% for $200,000, which may end up being the bargain of the decade. It did this through purchasing the remaining 50% of Li3 Resources it did not own using cash raised from a January private placement, increasing its interest in Li3 Resources to 100% — with Li3 Resources in turn owning a 50% interest in Mutare, with the remaining 50% owned by PREM.
Many get this ownership structure wrong, so it may be worth re-reading this several times.
CEO François Auclair enthuses that 'there are numerous spodumene rich pegmatites visible at surface and the project is adjacent to the large-scale Sabi Star Lithium Mine which recently commenced production. Li3 Lithium is confident about the presence of lithium but what remains to be determined are its tonnage, grade, and mineralogy.'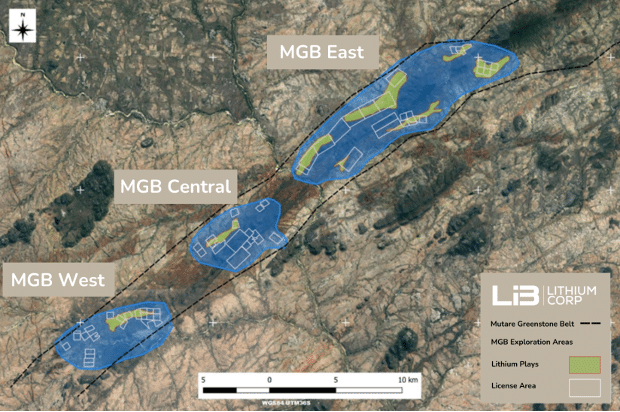 Accordingly, an exploratory programme has been underway for some time. The Project itself consists of 1,500 hectares of licences within the Greenstone Belt just 30km from Sabi Star. This belt is deemed analogous to the Pilbara Craton pegmatites in Western Australia, where dozens of companies have sprung up exploring for the silvery metal.
Importantly, Chengxin Lithium bought a 51% interest in Sabi Star for $76.5 million in November 2021 — an as this was before the metal's price surge, it's not hard to see where the profit might be.
On 30 May 2023, Li3 reported up to 4.14% lithium oxide in surface rock samples at the project, as part of assay results from seventy-two grab samples collected during the initial phase of the 2023 exploration program. This program includes geological mapping, and a surface rock sampling program to assist in identifying priority targets for the ongoing trenching and soon-to-begin 5,000-meter exploration drilling.
And then on 10 August 2023, Li3 identified lithium mineralization over a 1.2 kilometre strike at the key 'Nels Luck' pegmatite target at Mutare. This was part of 842 channel samples collected from trenches during the initial phase of the 2023 exploration program:
2,349m of trenches uncovered a 1.2 km long and up to 60m wide pegmatite at Nels Luck
Highly anomalous results across the pegmatite including 36 m of 0.37% (3692ppm) Li2O
Auclair noted that 'Initial assay results from the first half of the 2023 trenching and surface sampling programs are promising given that the Nels Luck area of the Mutare Lithium Project is just 15km from the world-class Sabi Star Lithium Tantalum Mine. A phase one diamond drilling program, up to 5,000 meters targeting the Nels Luck area, is scheduled to commence in the coming weeks.'
This results may not seem explosive, and they're not. But it proves that lithium is in the ground, and I suspect that the drilling program will deliver stronger results — perhaps enough to make a pilot plant economically viable.
This is the key point — potential investors now know that there's more than just dirt in the ground and can benefit from the funded drilling program at a depressed share price. The longer you wait, the lower the risk, but a small holding in the early days can translate to massive profits a few years down the line.
This article has been prepared for information purposes only by Charles Archer. It does not constitute advice, and no party accepts any liability for either accuracy or for investing decisions made using the information provided.
Further, it is not intended for distribution to, or use by, any person in any country or jurisdiction where such distribution or use would be contrary to local law or regulation.