Upland Resources could be on the cusp of a JV or farm out deal, but this incredible rise needs near-term RNS food to be sustained.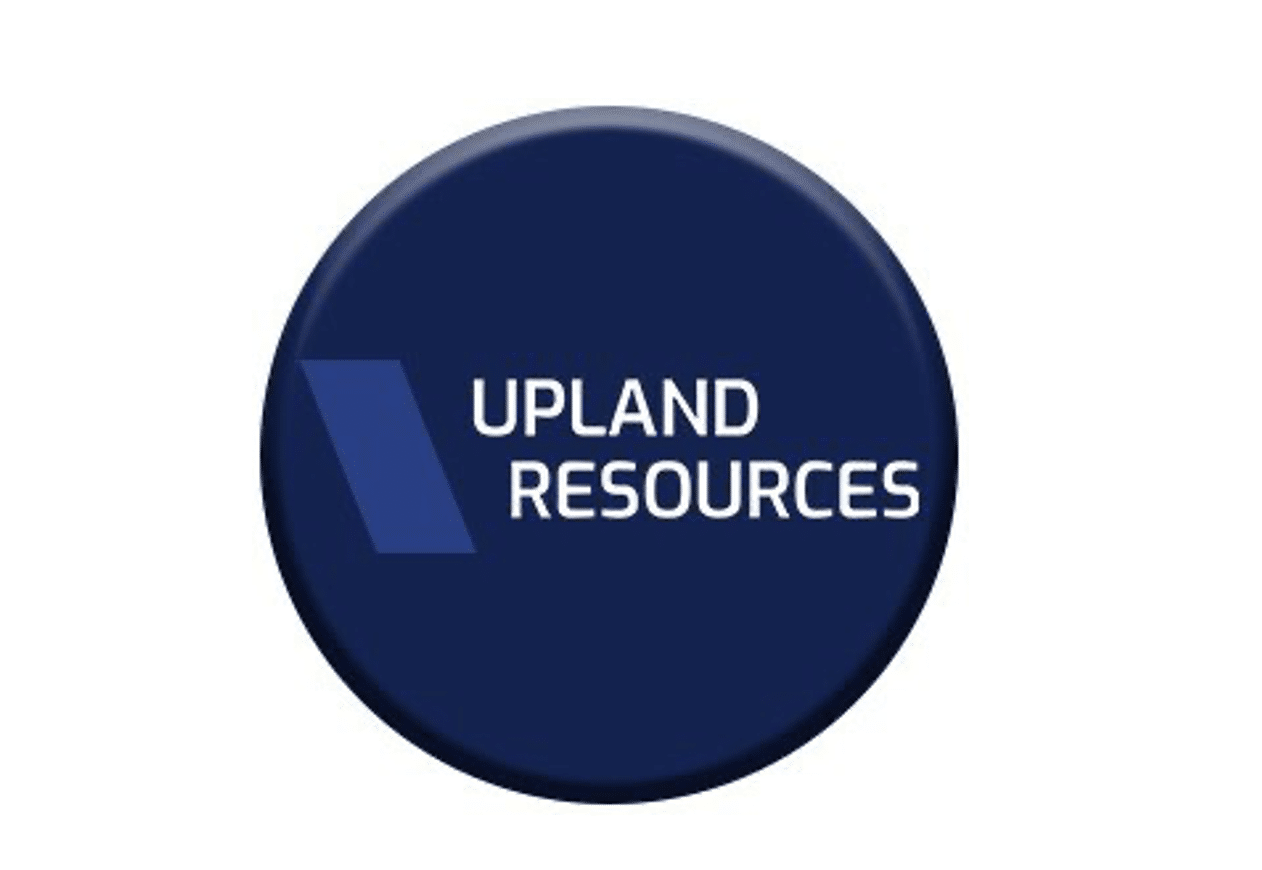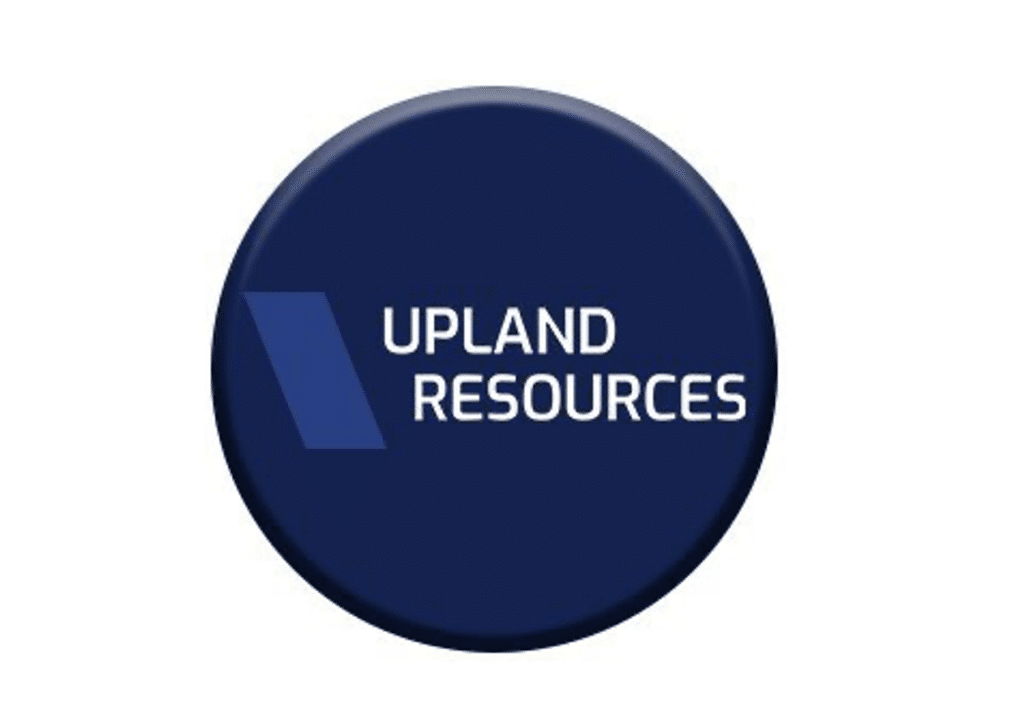 Upland Resources (LON: UPL) has had worse years. The Main Market company is now up by over 1,000% since this time last year, and by more than 450% over the past month. I'll admit that I missed most of this rise — but happily took a position last week and decided to cover the company last night.
This is thanks to the relentless 'Twitter' tagging of certain individuals — with hundreds of small cap companies on the market, no one person can cover everything.
But for context, this rise is what I believe Baron Oil will one day do.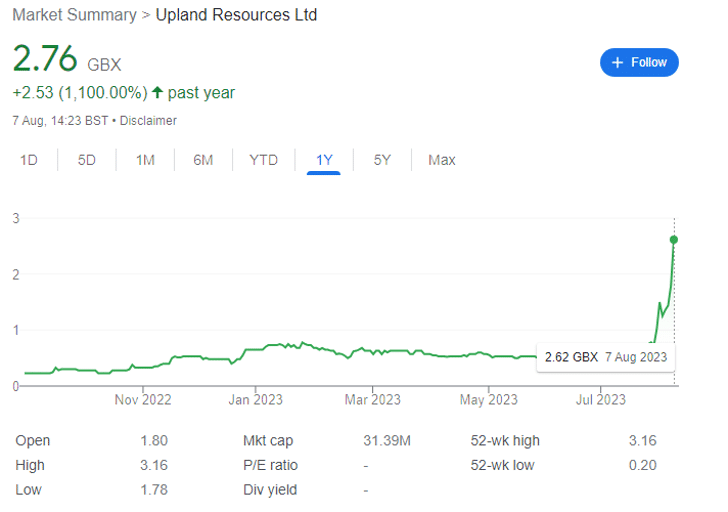 Given my long-term investing nature, I wasn't expecting an immediate near-100% return. But that's small caps for you. It seems clear to me that the bottom of market sentiment is now close to being in, and these types of hyper-rises are on the way, whether in oil, mining or biotechs.
So, what's going on?
Upland Resources: Sarawak Block SK334
All of the excitement is centred around this key block.
On 28 April, the company announced that evaluation of the block's data had confirmed 'significant prospective,' or in other words, that 'analysis of historical data relating to Block SK334 has validated the prospectivity of the Block through the confirmation of three closed structures where hydrocarbon reservoirs could be present at several stratigraphic levels.'
Then on 14 July, Upland announced that its local JV, Upland Big Oil (UBO), had met with the Petroleum Authority of Brunei Darussalam, which is the central authority regulating the Brunei Darussalam oil and gas industry. It also met separately with Brunei Energy Services & Trading, a subsidiary of Brunei's National Oil Company.
The purpose of these conversations was specifically to 'discuss collaboration on Block SK334 in Sarawak.'
Key discussion points included:
Block SK334 prospectivity
development potential
cross border data sharing with discoveries in Brunei
Communications are ongoing, with a focus on a mutually beneficial opportunity and data sharing of nearby discovered resources. For context, the oil and gas industry is the main contributor to Brunei Darussalam's growth, contributing 49.6% to the country's total GDP in 2021.
On 24 July, Upland announced that it was now 'in the formal process of assessing and contracting an onshore rig capable of developing Block SK334 in Sarawak.' Backing up words with action, members of the UBO JV team went to Australia to assess the suitability of a new generation onshore rig, which was already stacked and available for commission.
It also reminded investors that preliminary estimates suggest that Block SK334 contains similar resources to those found in the neighbouring billion-barrel Seria field, equivalent in size to some of Europe's largest offshore oil & gas fields.
A day later, senior management decided it might be a good idea to announce they had bought up circa 13.3 million shares a couple of days earlier at 0.6p. Most importantly, Bolhassan Di — non-executive Chairman and interim CEO — upped his stake by roughly a third.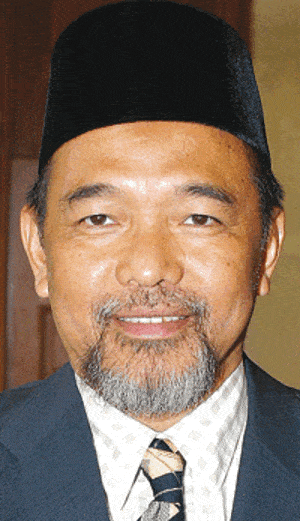 Bolhassan Di was an elected member of the Sarawak State Legislative Assembly from 1987 to 2011 and has held positions as Chairman of the Public Accounts Committee, Assistant Minister in the Sarawak Chief Minister's Department and also Assistant Minister at the Ministry of Infrastructure Development and Communication.
From 1987 to 1997, Bolhassan was additionally the Chairman of the Miri Port Authority, now a key economic catalyst in the industrial and economic development of Sarawak. And having decades of experience at Shell, he's practically part of the furniture.
With hindsight, this was the time to get in.
On 28 July, the company gave investors a brief update:
Progression of the assessment of the onshore rig for Block SK334.
Technical team conducting rig evaluations against specific requirements and well design specifications.
Progress in Block SK334 work programme, including completed seismic reprocessing and reconditioning.
Active evaluation of potential well site locations and advancement of conceptual field development planning.
At its last update, UBO noted it will engage on commercial terms with a rig company — most likely the aforementioned one — to finalise contract details.
The CEO enthused that 'we are very satisfied at the effective pace of progress being made by all the team at UBO and we continue to work relentlessly to maximize the potential of this global scale asset in the most time efficient manner. We look forward to updating the market on further progress throughout the month of August.'
Where next?
Upland is now focusing on 'commercial arrangements and formalising partnerships towards a drilling campaign.' Importantly, it doesn't intend to raise capital through placing new shares to fund wells, and it has highlighted it is also 'well financed to meet its operational commitments into 2024.'
What needs to happen now? The fine words of the board need to translate into concrete action.
A JV partner or farm out process could send UPL even higher, but it needs to be soon. Profit-taking will likely already be starting by the time this piece gets published, and without a signed deal the share could easily return closer to its previous status quo.
Sounds high risk, high reward to me.
This article has been prepared for information purposes only by Charles Archer. It does not constitute advice, and no party accepts any liability for either accuracy or for investing decisions made using the information provided.
Further, it is not intended for distribution to, or use by, any person in any country or jurisdiction where such distribution or use would be contrary to local law or regulation.