Tern, Wyld, and SpaceX: the dream of every small cap, but beware unsustainable price spikes.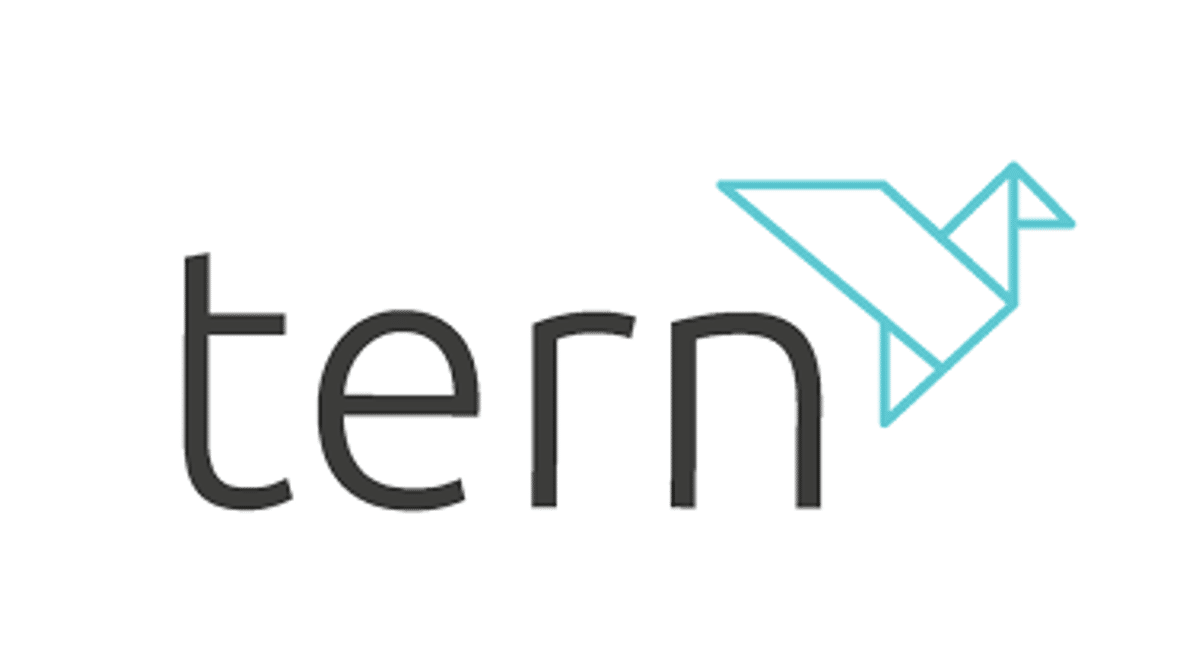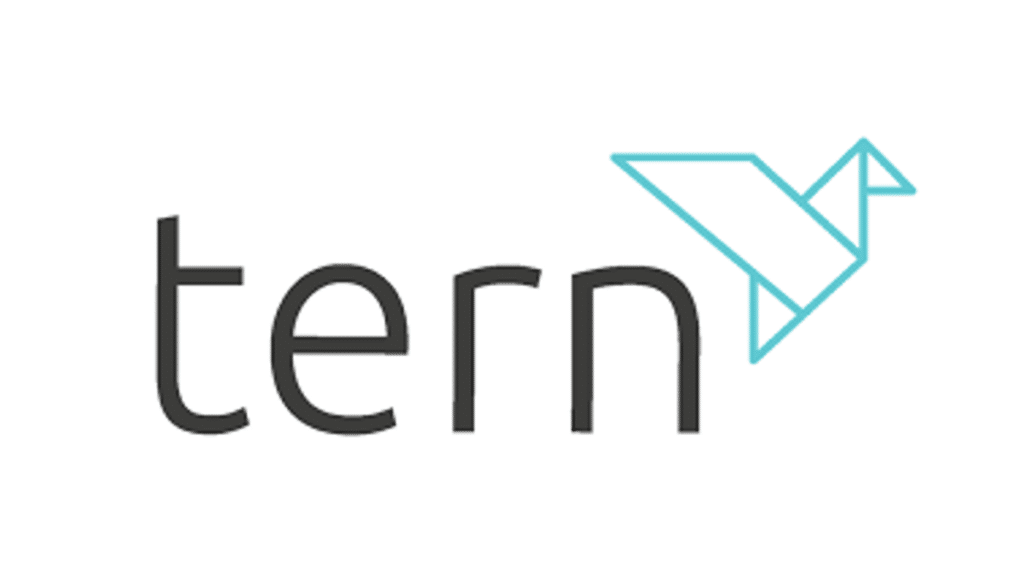 As a high risk, high reward investor, I like to identify the best small cap prospects at the bottom of the market, make a large investment, and then wait for the company to recover. What I try to avoid at all costs is rainbow chasing — where a company I have never heard of starts to rocket and itchy fingers start to hover over the buy button.
We've all been there.
And so, we come to Tern, and its part-owned portfolio company Wyld Networks. Given the size and variation of the small cap space, it's essentially impossible to track every company, and I had only briefly read through its investment case before the take-off.
For context, Tern's share price was 3.5p on 3 August, rose to a high of 8.9p on 4 August, and is currently changing hands for 5.8p. And the company has lost 72% of its value over the past five years — though much of this can be attributed to the tightening monetary environment.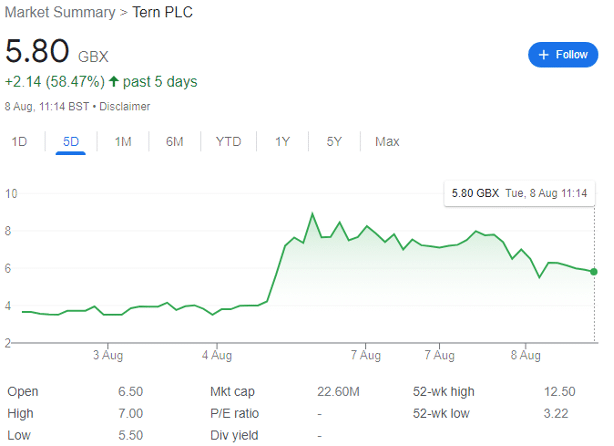 But where next?
Tern shares: Wyld movement
As a brief introduction, Wyld Networks develops and sells innovative wireless technology solutions that enable affordable connectivity globally. This addresses a key problem for people and businesses in emerging countries — the lack of global network connectivity. These solutions are primarily focused on wireless network connectivity for IoT products and people.
At 8.30am on 4 August, Wyld Networks announced it has signed an agreement with SpaceX to 'discuss potential areas of collaboration.' For context, SpaceX is privately owned by Elon Musk, and is currently valued at $150 billion. That's according to a July purchase offer with new and existing investors, to sell up to $750 million in stock from insiders at $81 a share, sent out by CFO Bret Johnsen.
SpaceX owns the Starship programme, Starlink, and many other initiatives backed by the US government. Reusable, cheap rockets and limitless satellite technology is apparently valuable — but not as valuable as Musk's brand name. Even now, Tern is worth just £22.6 million, and Wyld is only a fraction of that. If integration goes well, a buyout could easily be in the offing.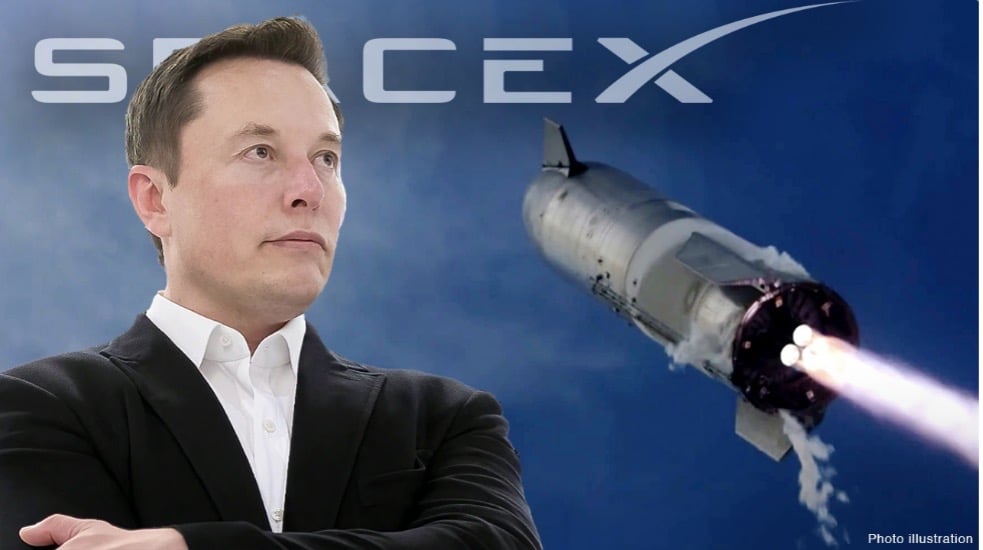 Wyld informed investors that 'Space X offers satellite connectivity for broadband through Starlink and connectivity for IoT through Swarm. Wyld and SpaceX will explore potential areas of collaboration to collect data from IoT sensors in remote locations.'
Satellite connectivity plays a pivotal role in addressing the digital divide while enhancing the accessibility and robustness of connections for Internet of Things (IoT) devices. This significance is especially important given that 85% of the Earth's surface is still devoid of cellular coverage in 2023.
The two companies, SpaceX and Wyld Networks, are now engaged in harnessing low-bandwidth satellite connectivity via satellites situated in low orbits. These satellites offer comprehensive coverage across every geographic point on the planet, facilitating the operation and seamless data transmission of IoT devices at a cost-effective rate, irrespective of location.
Initial geographic exploration by SpaceX and Wyld Networks will focus on the potential provisioning of remote connectivity services across North, Central, and South America. This isn't just about remote corners of Africa or Asia — plenty of the US lacks mobile coverage too.
CEO Alastair Williamson (who presumably is struggling not to sound too over the moon) enthused that he is 'excited to explore possible areas with SpaceX where our technology can enable additional connectivity and access to data from sensors and devices in remote locations. With Wyld Connect available to deliver data from IoT devices anywhere on Earth, this is a great opportunity to partner with the world's most important satellite companies.'
Where next for Tern's share price?
Later in the day, Tern released a brief RNS entitled 'Statement re Share Price Movement.' It noted 'the recent rise in the Company's share price,' and also underscored 'today's significant rise in the share price of Wyld Networks AB.'
Wyld trades as a standalone company, and what's interesting is that while Tern has fallen to a more reasonable valuation level, Wyld has held onto its gains thus far: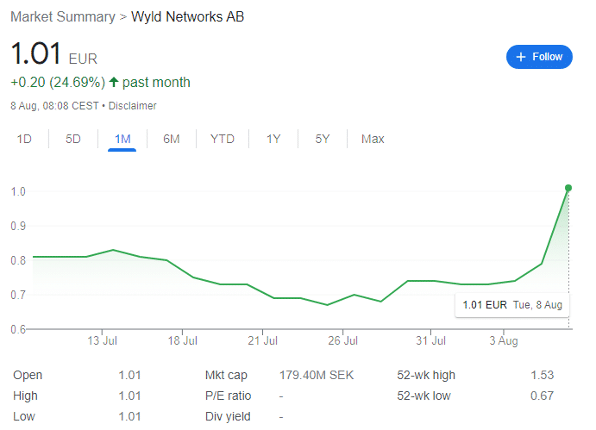 As Tern owns circa 27% of Wyld's shares, and there has been no relevant negative news with any of its other affairs, this value disconnect is hard to explain. It either means that Tern is due a short-term boost, or that Wyld will fall soon.
But when Elon Musk, SpaceX, and a tiny minnow of a tech stock are all in the same sentence, it's hard to ignore the speculative opportunity.

This article has been prepared for information purposes only by Charles Archer. It does not constitute advice, and no party accepts any liability for either accuracy or for investing decisions made using the information provided.
Further, it is not intended for distribution to, or use by, any person in any country or jurisdiction where such distribution or use would be contrary to local law or regulation.