Savannah Resources is coming into a news-rich period where the shares could well re-rate to a fairer value. But this is a multi-year investment.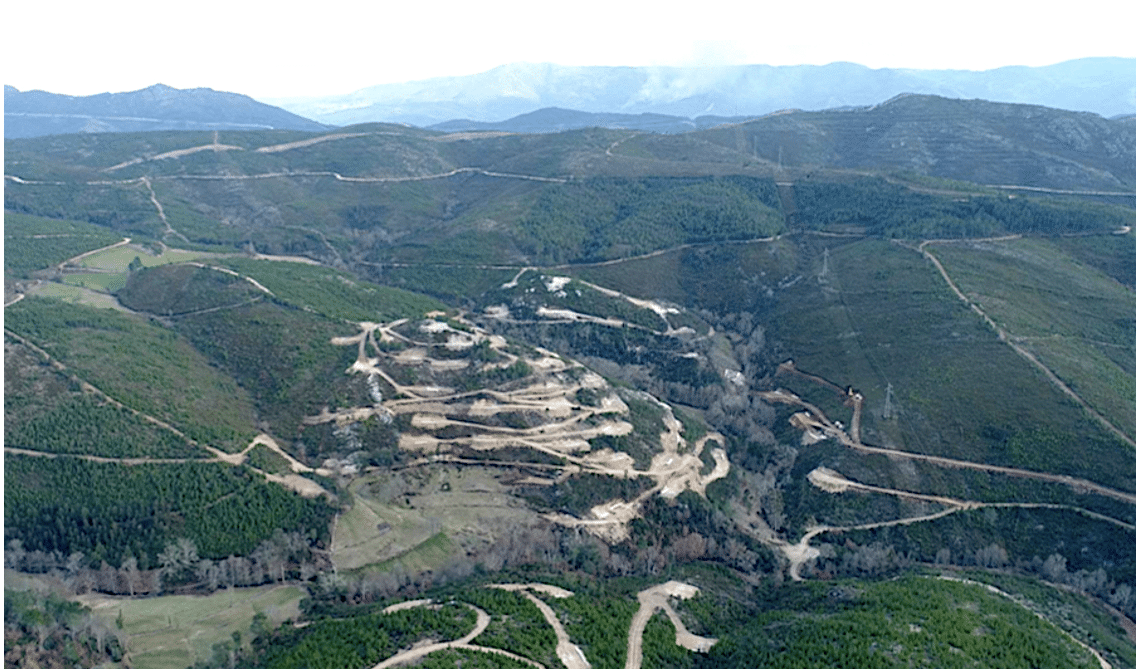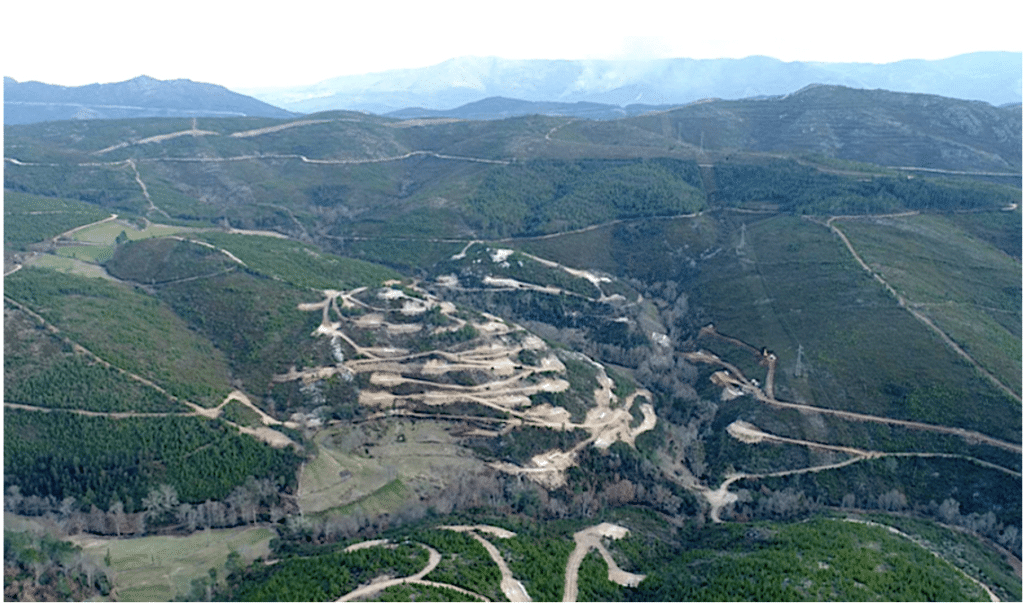 Savannah Resources (LON: SAV) shares are now up exactly 100% year-to-date to 4.50p. The European lithium 'explorer' owns 100% of the Barroso Lithium Project in Northern Portugal — and I suspect has much further to rise over the longer term.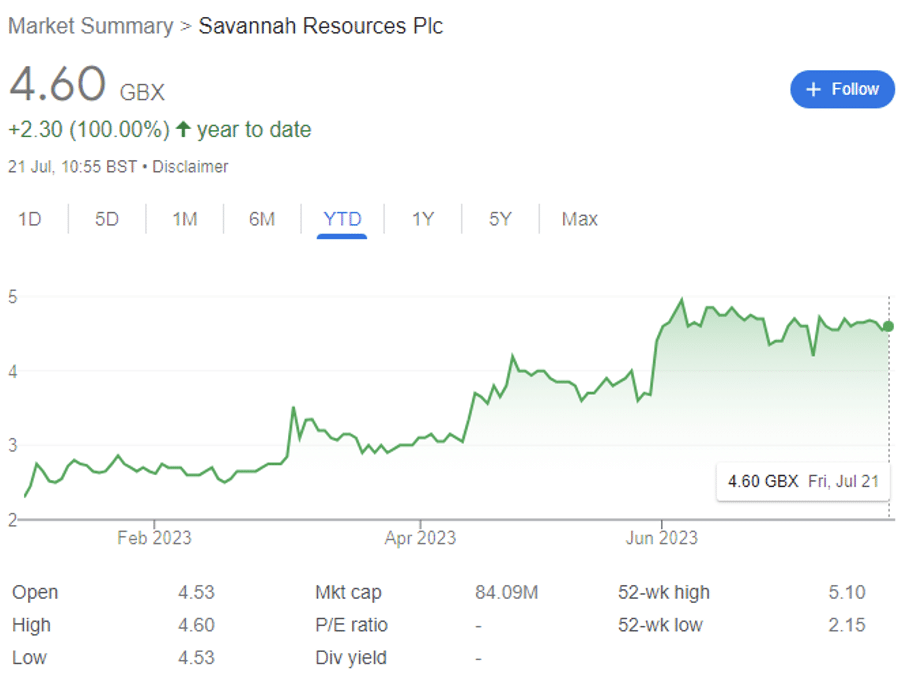 I'd encourage you to quickly read through the basics I outlined in early June, but for brevity:
Barroso is widely regarded as Western Europe's most significant spodumene lithium project.
It's capable of supporting 500,000 EV battery packs every year.
Barroso is 'the closest European analogue to the successful Australian hard-rock lithium projects.'
SAV has completed 31,000m of resource-focused drilling and delineated a JORC Code (2012) compliant resource of 27Mt containing 285,900t of Li2O at an average grade of 1.06% Li2O (707,000t lithium carbonate equivalent) across five orebodies.
Barroso milestones
Savannah has helpfully laid out some of the milestones for Barroso going into H2 2023 and beyond.
After getting endorsement from the Portuguese environmental regulator, and the positive Scoping Study, the FTSE AIM company is moving onto the remainder of the environmental licencing process, the Definitive Feasibility Study, and the secondary licencing process for Barroso.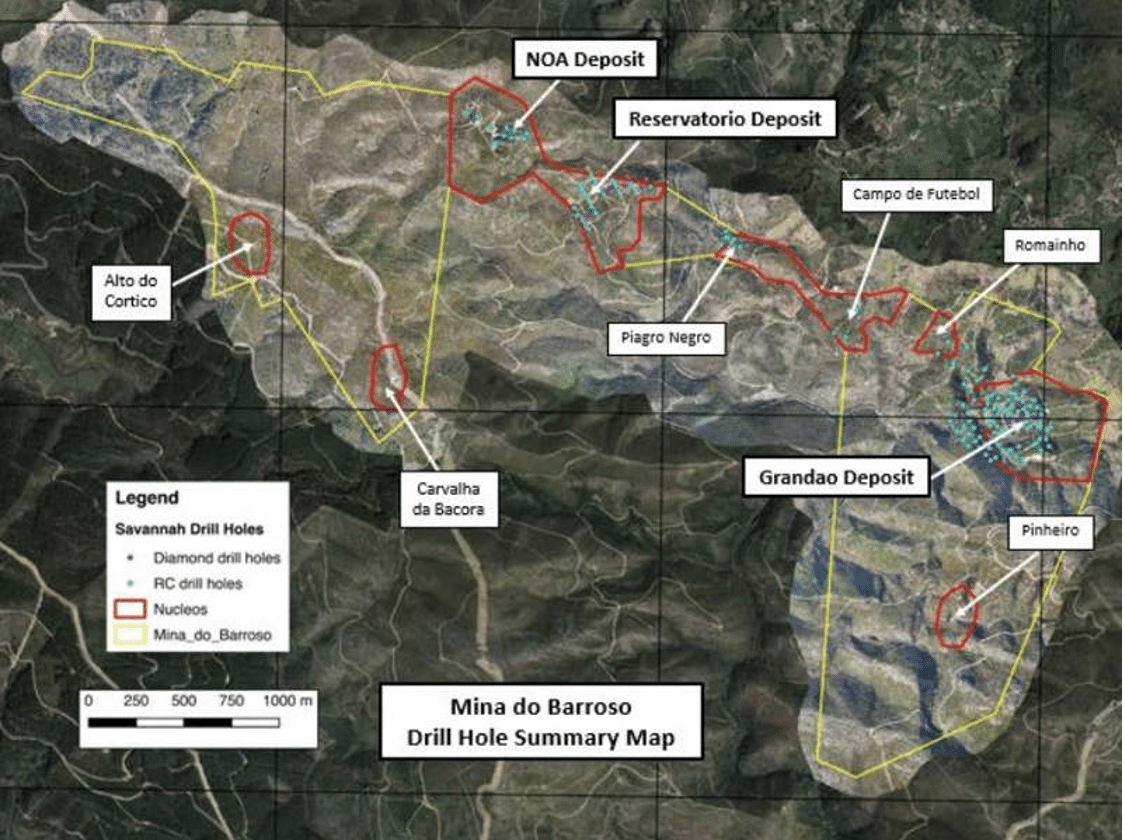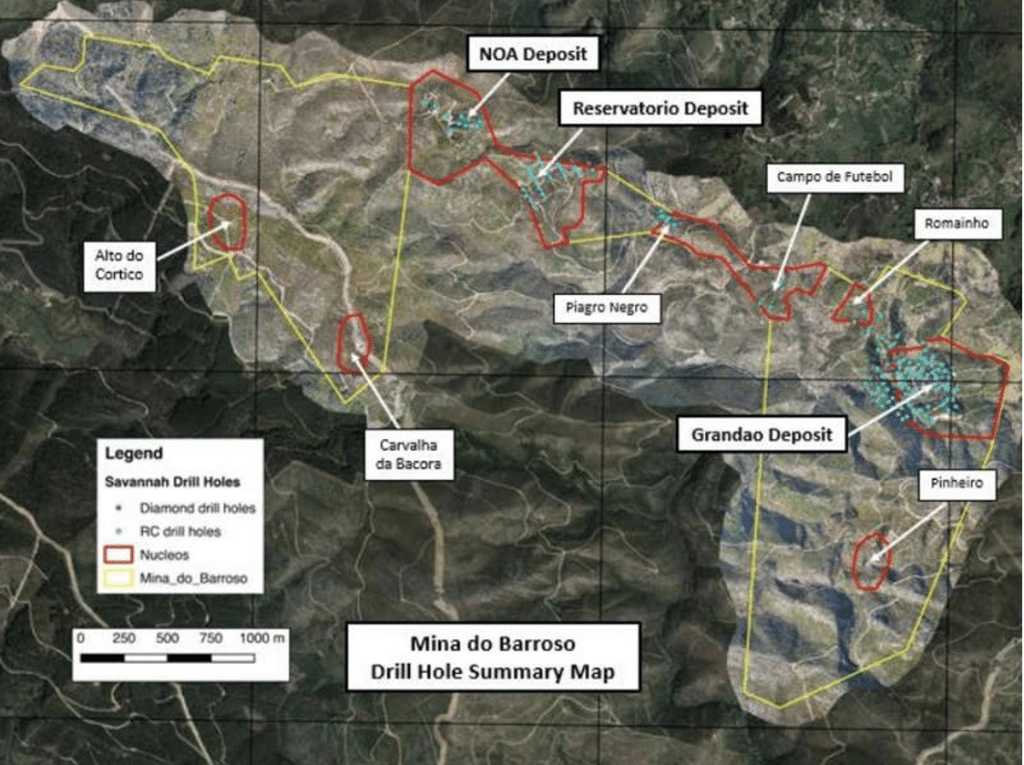 The condensed timeline is as follows:
Requests for proposals have been made to numerous 'leading specialist service providers' to undertake key tasks required for both the 'RECAPE' phase of the environmental licencing process, and for the key remaining tasks required to complete the DFS.
Responses should already be received, and Savannah will soon select the service providers to begin the work as soon as possible.
Savannah expects to complete the environmental licencing and DFS in the second half of 2024. Remember, this is a long-term investment.
Savannah has initiated the process to licence a new 60KV connection and power line deviation to the Portuguese electrical grid network at the Project. Renewable energy sources have generated over 73% of Portugal's electricity this year, making achieving net zero emissions over the life of the Project achievable.
The grid connection represents the longest lead time item among the secondary licences required for the Project, and the process is expected to be completed by mid-2025.
Savannah has also initiated the procurement of services from a leading specialist engineering company to undertake the licencing requirements for the 17Km bypass road to the Project as per the DIA conditions.
Other secondary licences, such as those required for construction and use of water, should be secured during 2024.
CEO Dale Ferguson enthuses that 'we are expecting to receive proposals from a number of specialist service providers for completing the work required soon, and our goal is to select providers swifty…the work required for the RECAPE overlaps significantly with the work required to complete the DFS and a similar service provider 'tendering' process is already underway for that study.'
The CEO also notes that 'Savannah is determined to build on the momentum created in recent weeks by the crucial DIA decision and Scoping Study. To do that we must engage the best service providers to assist us in completing the licencing processes that remain and the DFS to ensure that the Project can deliver the lithium raw material which Europe needs in a timely and responsible manner.'
Again, no lithium is coming out of the ground tomorrow. But the project's physical location in Europe makes it more valuable, gram for gram, than others with deposits in Africa where investors (including me) have to contend with weak regulation.
And while Portuguese bureaucracy has slowed the project, going through the right hoops strengthens the long term position.
Funding update On 13 July, Savannah announced a share placing through Primary Bid, with an issue price of 4.67p per share — a discount of just 0.6% to the previous day's closing price. In a world of 6% savings accounts, historically high bonds, and rallying US tech stocks, the AIM market has found it exceptionally difficult to raise any money and most have had to issue placings at substantial discounts.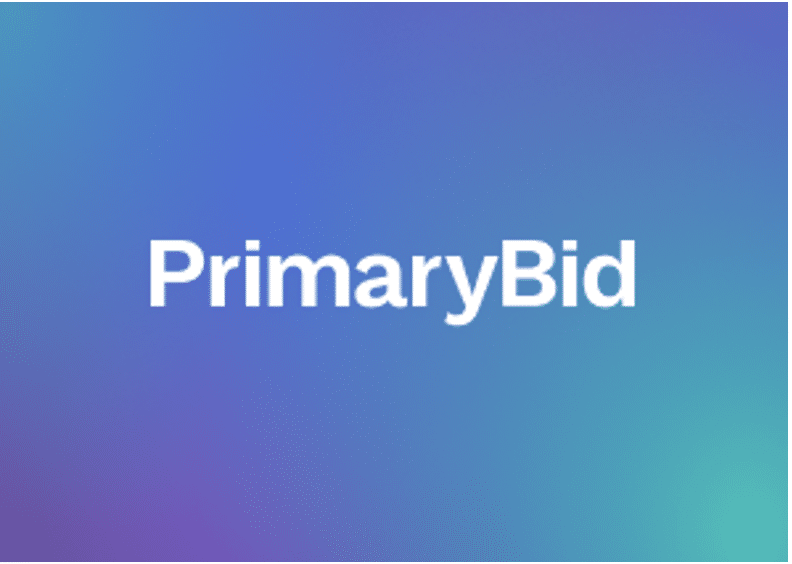 But investors have actively chosen to buy the new shares — this is confidence writ large.
On 14 July, the company raised the required £6.1 million — but it wasn't done. On 18 July, private investors bought even more shares raising gross proceeds of £400,000 for a grand total of £6.5 million.
This will leave SAV with a very healthy cash position of £11.4 million.
Ferguson notes that 'Savannah is at a hugely exciting juncture. Since the end of May, the Company has delivered the long-awaited positive DIA on the Barroso Lithium Project, which was quickly followed by significantly improved project economics…(this) allows us to materially progress our strategic European lithium project.'
Long-term readers will note that I tend to spend more time covering lithium shares including PREM, KOD, ALL, MARU, & ATM. But this is because until now, there hasn't been much at Savannah Resources to report.
But SAV is now coming into a news-rich period with a clearly laid out timeline, starting with an investor presentation on 20 July — and in my view, the shares will respond accordingly.
This article has been prepared for information purposes only by Charles Archer. It does not constitute advice, and no party accepts any liability for either accuracy or for investing decisions made using the information provided.
Further, it is not intended for distribution to, or use by, any person in any country or jurisdiction where such distribution or use would be contrary to local law or regulation.