Already down 39% year-to-date to $733, JP Morgan is predicting another substantial fall to $385.
Tesla shares began 2022 at a record $1,200, with enthusiastic investors cheered by its near one million electric vehicle deliveries through 2021.
However, after extreme volatility, Tesla stock had fallen to $628 by late May, before recovering to $733 today.
But given the cocktail of toxic headwinds hitting the NASDAQ 100 stock, it could have much, much further to fall.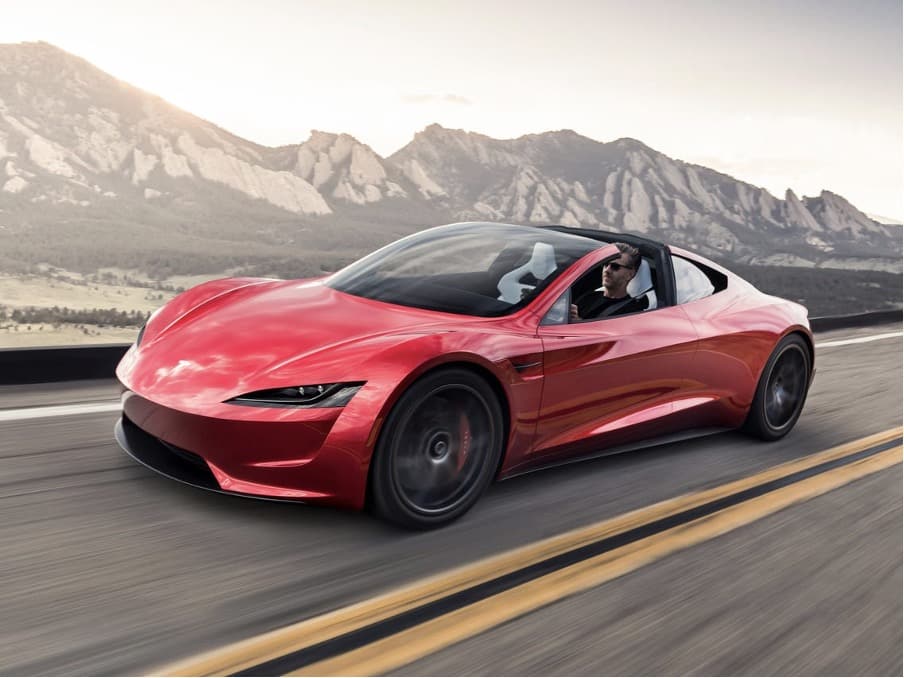 Tesla share price: falling deliveries
Tesla has posted record deliveries every quarter since Q3 2020, weathering supply chain disruption far better than its competitors. Until now, that is. CEO Elon Musk's EV company only delivered only 254,695 vehicles in Q2 2022, representing a 17.9% year-over-year fall from the 310,048 delivered in the same quarter last year. Tesla was hit particularly hard by China's pandemic-induced shutdown, particularly in Shanghai, where its Gigafactory produced half of its EVs last year.
Wall Street legend Jim Chanos warns he has a 'large suspicion that a disproportionate amount of the profits are coming out of Shanghai. And that raises all kinds of other risks to the multiple. Make no mistake about it. Tesla is a car company. They're building car plants. They're capital intensive.'
And while Tesla does expect to ramp up production in H2, Q2 deliveries fell far below the 295,078 Refinitiv average analyst expectation.
In June, Musk cautioned investors he had a 'super bad feeling' about the economy and needed to Tesla's headcount by 10%. In an attempt to cull organically, the CEO demanded all staff return to the office, despite there not being enough office space for all of Tesla's pandemic-era hires.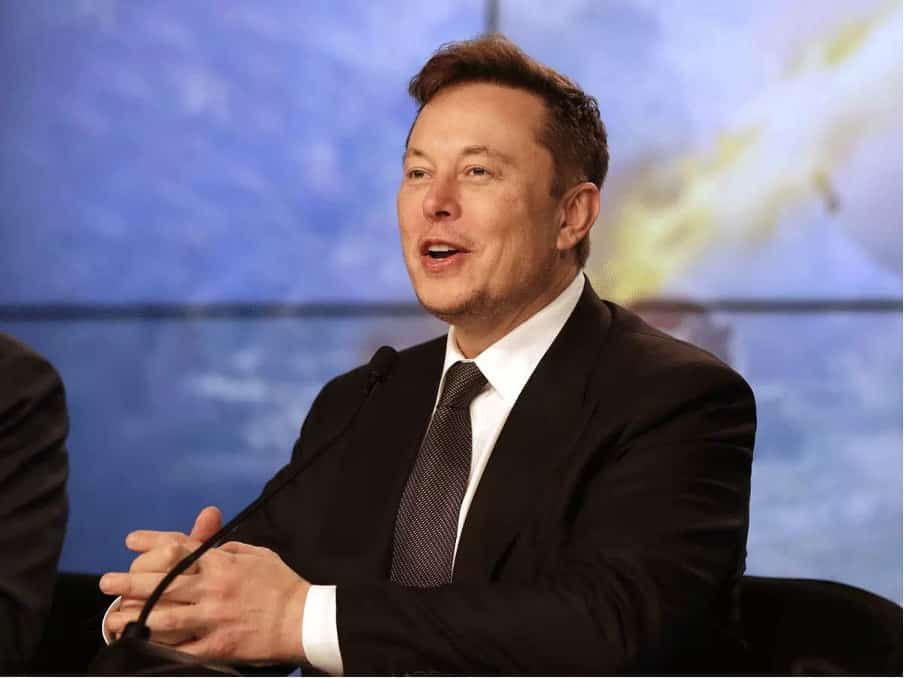 Musk has admitted that Tesla had a 'very tough quarter,' with new factories in Texas and Berlin acting as 'gigantic money furnaces,' losing billions of dollars while attempting to ramp up production in the face of a supply chain crisis.
He also hiked prices multiple times for models in the US and China over raw materials inflation and logistics and shipping costs.
As Chanos counsels, Tesla is 'trading at just a monster multiple, is also trading on a monster multiple profit stream that is going to get competed. And that is the risk of Tesla that becomes just an established EV company amongst a whole bunch of established EV companies.'
Where next for Tesla's share price?
Already, Tesla's first mover advantage is being eroded. Warren Buffett-backed BYD produced more EVs in H1 than Tesla, tripling production to 641,000 cars compared to Tesla's 565,000.
Moreover, a Bloomberg Intelligence report thinks Volkswagen will overtake Tesla as the global EV leader within the next 18 months driven by the IPO of its Porsche brand. Volkswagen is already investing €30 billion in the supply chain, including the opening of six new battery-cell plants in Europe by 2030. 
Analyst Michael Dean argues that 'automakers in Europe, China and elsewhere will continue to challenge Tesla…in 2025-2026 as more brands achieve critical mass on new-generation models with proprietary software.'
Investors are also concerned over Musk's proposed $44 billion acquisition of Twitter, with a portion of the deal secured against his stake in Tesla. The CEO was famously censured by the SEC in 2018 over misleading tweets and is now required to have a lawyer pre-approve any tweets materially related to Tesla.
JP Morgan analyst Ryan Brinkman thinks a further share price fall to $385 remains likely, arguing 'lower production in Shanghai due to factors outside Tesla's control is likely the largest contributor to the production shortfall pressuring deliveries during the quarter.'
The analyst also noted that profit margins could soon become a problem as 'the interplay of price and cost…presents downside risk to 2Q, given that Tesla experienced sharp battery metals inflation but the price hikes of upwards of $10k announced across its line-up generally apply only to new orders and not to existing reservations.'
Wedbush permabear Dan Ives concurs 'the elephant in the room for Tesla is with dark economic storm clouds on the horizon and Musk himself thinking recession risk is imminent, what does this mean for Tesla's demand story going forward?'
Moreover, Tesla has also taken a $440 million writedown on its Bitcoin holdings as the crypto has slumped to around $20,000 a coin. It previously acquired $1.5 billion of Bitcoin in 2021, worth 9% of its full-year profits.
And while Tesla plots a 3-for-1 stock split, internal and external headwinds leave the NASDAQ 100 stock at high risk of another substantial correction.