American Nvidia's quarterly report delivered significantly better results than expected, leading to a drastic increase in the company's stock value.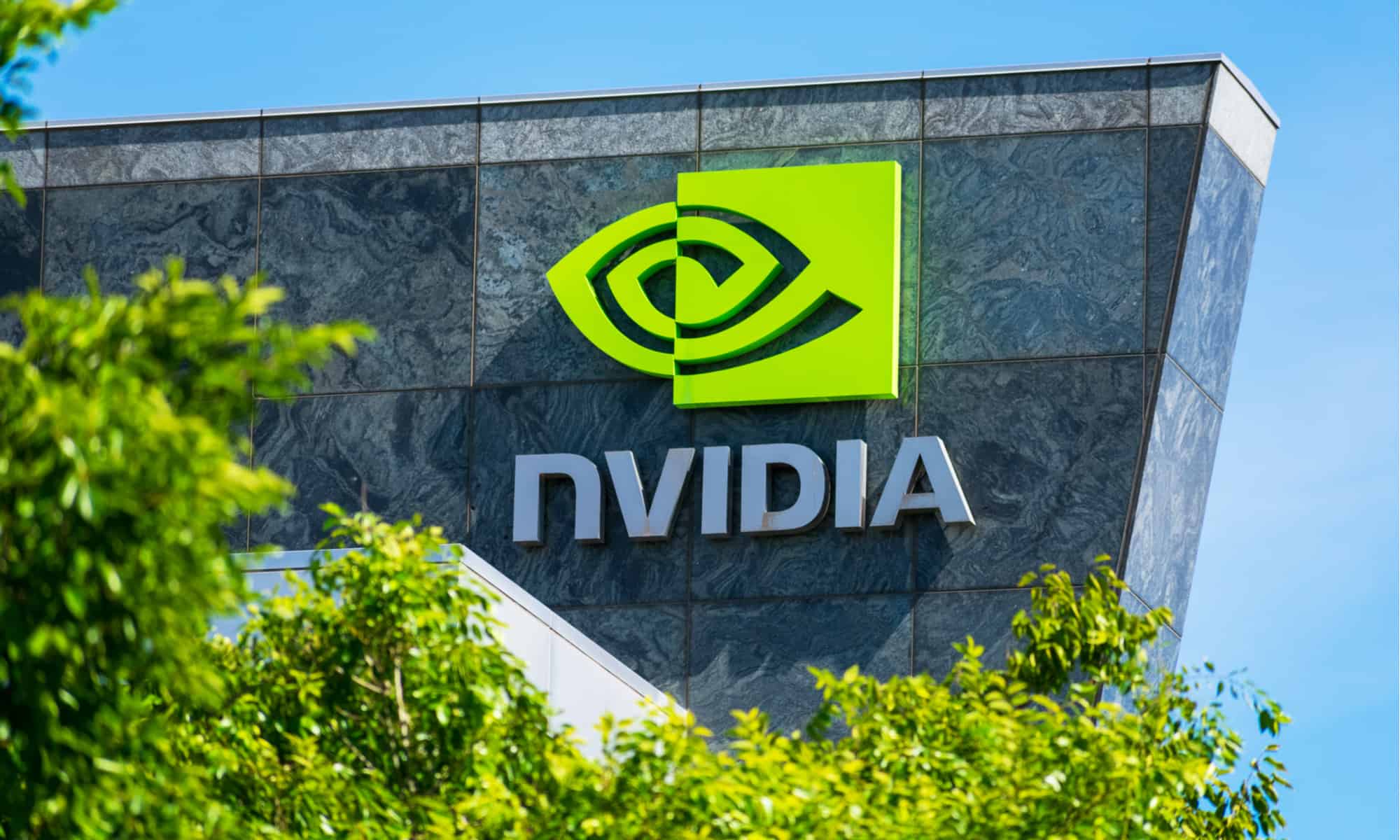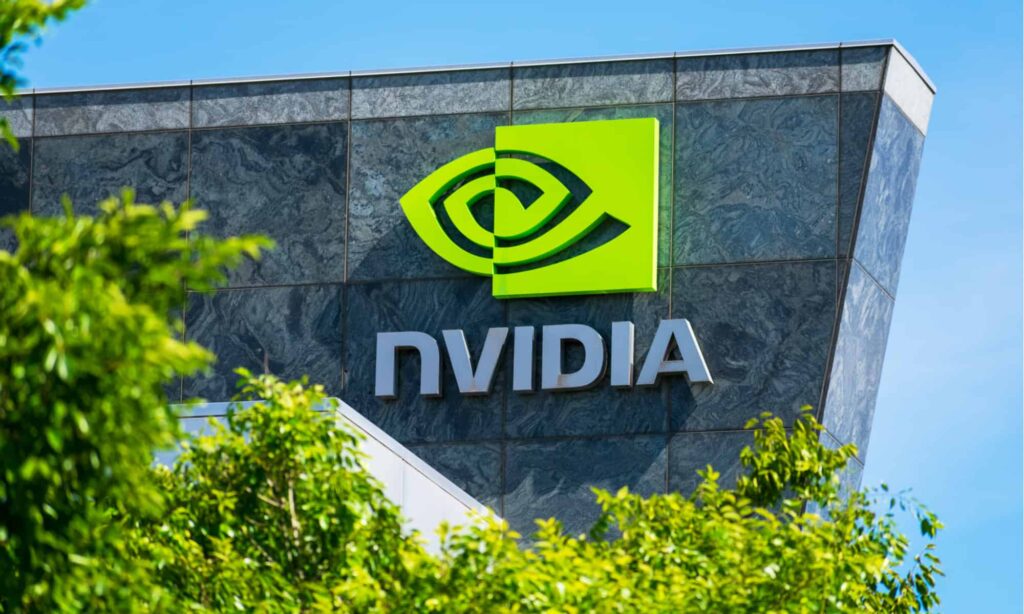 American chip giant Nvidia reported a quarterly report for the first quarter that was considerably better than anticipated. The company also released a forecast for the current quarter, which is significantly higher than analysts had predicted. The stock surged sharply in after-hours trading.
Revenue amounted to $7.19 billion ($8.29 billion), compared to the FactSet analyst consensus of $6.53 billion.
Adjusted earnings per share were $1.09 ($1.36), surpassing the expected $0.92. Prior to the report, Nvidia had already increased by 109 percent on the stock market this year due to optimism surrounding its leading position in AI chips. CEO Jensen Huang stated that the company has observed a "strong increase in demand" for its data center products.
The data center segment reported sales of $4.28 billion, compared to the expected $3.9 billion. According to Nvidia, this performance was driven by demand for GPU chips from cloud providers and large consumer-oriented internet companies, which use Nvidia's chips to train and deploy generative AI applications such as OpenAI's ChatGPT.
Nvidia's forecast for the second quarter is approximately $11 billion, plus or minus 2 percent in revenue. The guidance is 50 percent higher than the analyst consensus of $7.15 billion, as reported by CNBC.
Nvidia released the report after the U.S. markets closed on Wednesday. The stock surged nearly 25 percent in after-hours trading.